Government braced for legal challenges with online porn laws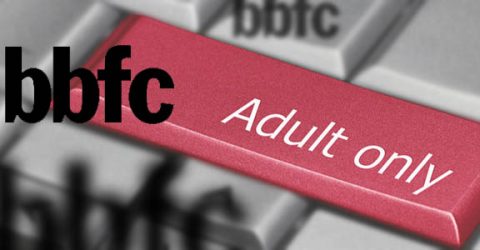 The government is bracing itself against legal challenges when it brings forward plans to require the estimated 4.5 million-plus online pornography domains to check users are over the age of 18 before allowing them access to the site.
The proposal has been in the offing since last year when the Digital Economy Act was passed into law. But it transpired that bringing it into force has taken longer than the government anticipated.
It was due to come into force in April but delayed while the new regulator, the British Board of Film Classification (BBFC), had the time to consult and develop its guidance. The draft guidance has now been published alongside draft regulations for approval by Parliament.
In anticipation of potential legal challenges, the government has set-aside £10 million to provide indemnity to the BBFC.
Despite some tweaks to the regulations, it stuck to its guns and has gone ahead with its planned decision to apply age-restrictions when porn is made available on the internet on a commercial basis. A commercial basis would be either in exchange for customer's cash or on an ad-funded basis.
This specific criterion has seen amendments introduced which mean that websites where porn makes up less than a third of content will now be exempt, unless the site markets itself as pornographic.
As to how you calculate one third remains unclear at present. And so far, the government has resisted extending age verification to social media platforms.
In its report the government made clear that the legislation was aimed specifically at pornographic websites, rather than on social media platforms, such as sex bloggers where pornographic material is only a small part of the overall content.
To this end the BBFC has classified them as ancillary service providers (ASPs) rather than as purveyors of porn.
Secretary of State Margot James said she wanted many of the BBFC's powers to come into force, 'as soon as possible,' but she said the power to impose financial penalties, which could be £250,000 or five percent of a company's turnover, under Section 19, won't come into force at this stage.