MySpace lost in music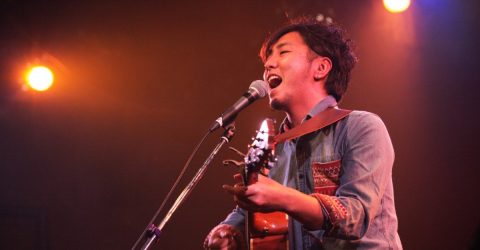 MySpace, the beleaguered pioneer of social networking, has reportedly lost all the music uploaded to the site since 2003. The company blamed a failed server migration for the loss.
The lost files were said to total 50 million songs from some 14 million artists and depressingly, they appear to be unrecoverable. As well as the musical loss, videos, photos and other posted content seems to have disappeared as well.
The loss occurred last year when MySpace users (yes, those do still exist!) found they were unable to stream songs stored on the social networking site. The initial reason given was that there was an undisclosed technical issue that was being worked on.
A full eight months later the truth came out when the company posted a pop-message.
Later messages from MySpace appeared to confirm the problem, including 'due to server migration, files were corrupted and unable to be transferred over to our updated site. There is no way to recover the lost data.'
The musical catastrophe occurred shortly after the Meredith Corporation acquired MySpace parent company, Time, which itself had picked up MySpace in 2016 after previous ownership by Specific Media and Rupert Murdoch's News Corporation.
At the time of the Time acquisition, MySpace could boast that it was drawing in 15 million monthly unique global visitors and 5.5 million just in the US.
Despite the migration of many users to newer social networks such as Facebook, MySpace had retained a significant loyal user base, particularly as musicians used it to cultivate their fan following. But a disastrous relaunch in 2013 led to many having to rebuild their bases from scratch.
Some critics have been more sceptical about the loss and have criticised MySpace for its apparent lack of any back-up or copies of the data. Some going so far to say it was no accident but simply MySpace not wanting the effort and bother of migrating and hosting 50 million old MP3s.
Whatever the reasons for the loss, it remains a tragedy that so much music may be lost forever.