Netflix price hike leaves UK users fuming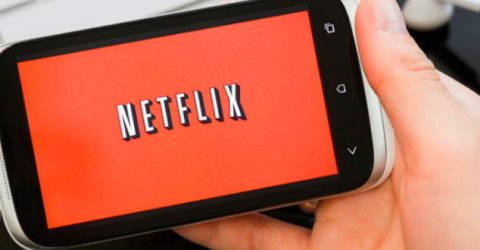 Streaming TV and movie service Netflix has angered customers by hiking its prices up by 10 per cent across its most popular subscription deals.
Netflix admitted last week it was increasing prices for its standard membership from £7.49 to £7.99 a month, while premium membership will go up from £8.99 to £9.99 a month.
Only the basic £5.99 package will stay at the same price.
But while Netflix's share price shot up in the wake of the price hike, analysts fear the move could lead to price increases among Netflix's competitors like Hulu and Amazon Prime.
Amazon Prime, which hosts the likes of Jeremy Clarkson's Grand Tour, costs £7.99 a month or £79 a year, after any free trials are factored in.
Hulu is not yet available in the UK and so anyone who wants to watch smash-hit The Handmaid's Tale has to use a VPN to bypass the content lock.
It's the first time since 2015 that Netflix prices have gone up.
Netflix says the price hike will help it fund more blockbuster boxsets, like House of Cards, Orange Is The New Black, and Stranger Things which debuts its new season on 27 October.
It's been common since Netflix hit the mainstream for people to share passwords or even sell off parts of their subscription in a kind of TV streaming 'sublet'.
More: How people are subletting Netflix for £2 a pop
And this price rise is likely to push more UK users to buy the Netflix passwords on sale all over eBay and Facebook.
Industry analyst Michael Greeson told USA Today the Netflix move gives permission to other streaming sites to jack up their prices too.
He said: "Netflix has a lot of headroom for price increases.
"In fact, demand is so strong that analysts expect consumers, whether they've cancelled cable or just added these streaming services to their monthly entertainment bill, to swallow further price hikes — which could come from Netflix or its major competitors, Hulu and Amazon."
UK Netflix subscribers will get an email about the new prices by 19 October.
They'll get 30 days' grace to decide whether they can live with the new higher prices, or whether they want to cancel Netflix all together.