New study shows UK 5G is the slowest in the world
The fastest wireless broadband just isn't fast enough.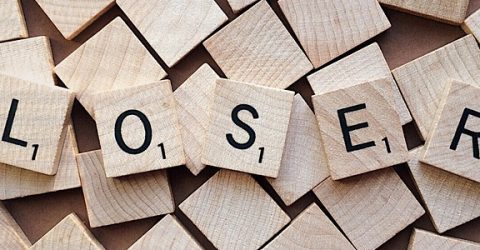 Crowd-sourced data has revealed the working, real-world speeds that 5G customers around the world are getting. Twelve countries have launched 5G networks, and the UK is the worst of the bunch.
Opensignal is an analyst firm that digs into the true performance of networks. They collect data from participants through an app to get a clear picture of the services delivered to real customers.
The data used reaches up to September 1st. That means the 5G networks of EE, Vodafone, and Three are all present in the data. EE has been rolled out for the longest, so they account for most of the data.
Here are the highlights of Opensignal's research:
The average 5G customer in the UK is getting 599 Mbps of mobile broadband.
South Korea, Switzerland, and Australia all have average speeds above 1000 Mbps.
But the average 5G customer in the USA is getting a whopping 1815 Mbps.
What does this mean for 5G in the UK?
5G has only been around in the UK for a few months. It's not too surprising to see us lagging behind so many countries. The few networks that are online are limited to small urban areas. As the technology is still new, with very few devices supporting 5G, network congestion is likely to be quite low. Our speeds are lower because our 5G infrastructure is only beginning to sprout.
The good news is that we can clearly see the dramatic shift in speeds when networks start to develop.
In July, Australia's average 5G speed was 792 Mbps. In just a couple of months they have shot to 1292 Mbps, gaining 500 Mbps on average.
Australia currently has only two 5G network operators, Telstra and Optus. Vodafone will also begin deployment in 2020.
For now, almost 600 Mbps should be plenty fast for the majority of UK customers. Currently, these speeds don't pose much threat to the growth of full-fibre. With top speeds of 10 Gbps, full-fibre is stilll a cut above 5G fixed wireless when it comes to home broadband. But usage caps and expensive data rates will be the main obstacles that prevent 5G being used in the home.
However, if 5G can be deployed to cover rural areas then it may be effective solution for home broadband until fibre networks can hit those hard-to-reach areas.