Ofcom crack down on broadband speed estimates.
Move means greater accuracy for consumers shopping for speed, but not for all - yet.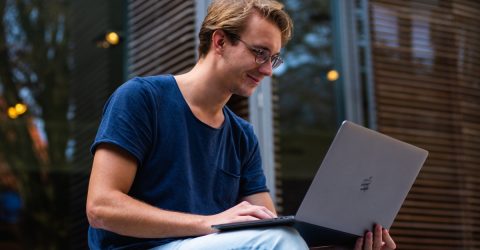 Shake up
Today Ofcom announced changes to the rules about broadband speed advertising. Many consumers often feel short changed by misleading estimates of 'speeds up to'.
These estimates are formulated by comparing groups of customers with 'similar properties'. This could be houses that are similar sizes, location or distances from exchanges. This is obviously flawed as there are various environmental factors which could affect service and speeds.
This method is also increasingly irrelevant as we move away from copper lines to fibre. Signal sent via copper tends to degrade the further it gets from the exchange, whereas fibre is more consistent.
How does it work?
Under Ofcom's new rules ISPs will be required to give a speed estimate that is tailored to the premises. The guidelines state they will be "based on the capability of the line going into their individual house or office."
The key info in their announcement is as follows:
Why is it important?
Speed estimates might not seem so important, but they're key to your contract terms. If you aren't receiving estimated speeds you can get out of your contract without penalty. Under this new system, consumers will be able to get out of a poor service contract with ease.
This will most likely lead to more competitive deals on both pricing and customer service. It's all well and good getting a great price, but when there isn't the service to back up the price then it isn't a truly great deal!
With the biggest hitters in the market getting higher complaints this could be the shake up the industry needs.
Will it affect everyone?
Unfortunately this change only applies to certain lines.
Industry blog ISP preview said:
However some of these measures are under review. And with the gradual move away from copper it seems likely this won't be much of an issue for long.
When?
The new rules will need ISP's to make some system changes. Ofcom have given all ISP's until November 2020 to adhere to the new ruling.