Ofcom delivers on best package deals ruling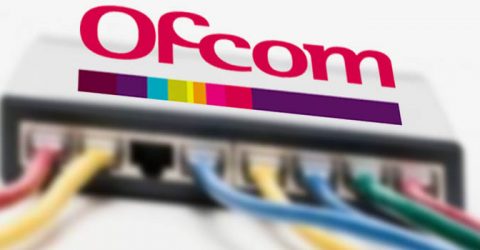 Ofcom has made good on its promise to force TV, broadband, mobile and home phone companies to tell customers when their contracts come to an end and alert them to the best package deals available.
Ofcom's research found that more than 20 million customers had passed their initial contract period and that those who had bundled their landline and broadband services were paying, on average, about 20% more than when they were out of contract. This, Ofcom said, rises to 26% when bundled packages included TV.
According to the findings, one-in-seven customers didn't know whether they were still tied to their original deal and one-in-eight believed they were 'in contract' but didn't know when this ended.
Now Ofcom has brought in the regulations, as part of their Fairness for Customers campaign. Under these regulations, companies will now be required to alert customers between 10 and 40 days before their contracts expire. Customers should expect to see these changes from February next year.
The delay in implementation is to give companies a nine-month period to get their houses in order. These new regulations bring the telecoms industry into line with many other sectors such as insurance and energy providers.
Uswitch, which has long argued for these regulations, estimated that UK consumers were paying as much as £3.5 million extra a day when not on the best deals. While Ofcom found that 10 million consumers had deals with an automatic price increase at their end date.
Some providers were unhappy with the inclusion of SIM-only tariffs for customers as part of the best available bundled packages. But Ofcom found that a significant 25% of respondents to their research were unaware of SIM-only tariffs.
Ofcom has also tackled the issue of changing mobile phone provider. So, from July, mobile customers will be able to switch providers by notifying their existing company with a free text message.
There was some confusion as to what exactly constituted a best deal available tariff. This may not simply be the cheapest but could include an upgrade tariff as long as the provider can justify that a costlier upgrade provides better value.