DirectSave Telecom in Ofcom probe over chasing bills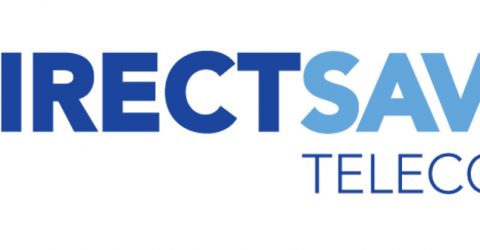 Cheap broadband provider DirectSave Telecom is under investigation by the industry regulator Ofcom after questions were raised about its practices when chasing customers for unpaid bills.
DirectSave Telecom (DS) is a Watford-based independent broadband and phone line provider.
DS is the trading name of UK Utilities Ltd and the company has been in business since 1995.
As of 17 December 2018, they offer the cheapest broadband deal on the market at £17.95 a month for standard broadband, up to 17Mbps, on a 12 month contract.
No Broadband Package

No Landline

Month Contract

Set-up costs

£

0

£

0

(inc. new line)
DirectSave face bill probe
Ofcom sets out rules for broadband providers that they must follow when trying to recover debt from customers, or disconnecting a customer's internet in the event of unpaid bills.
Providers must post on their websites any measures that they will take to secure payment from non-paying customers, as well as information on how, when and why a customer may be cut off if they do not pay their monthly bills.
These measures must be "proportionate, not unduly discriminatory and give due warning to customers", say Ofcom.
In a statement to BroadbandDeals.co.uk, DirectSave Telecom CEO Stavros Tsolakis said that his firm were complying fully with Ofcom requests for information and could not comment further until the investigation was completed.
Cancel Other
Ofcom said it was specifically looking at the use of 'Cancel Other' in the DirectSave investigation.
'Cancel Other' is a tool that was designed to protect consumers against being switched to another broadband provider without their permission.
"Providers are also only permitted to block a customer request to switch to another provider in certain circumstances. We will be examining whether [DirectSave Telecom] has complied with its obligations under these rules.
Ofcom says this should only be used by broadband providers "for very specific reasons and only in certain circumstances". Beyond that, the regulator was not forthcoming on any more details of the case.
Ofcom has appointed Camile Seldon to lead on the probe.
The regulator said that it expected the first phase of the investigation to be complete by April 2018.