#OffsetYourInternet is here to save the planet
BroadbandDeals.co.uk launches campaign to make Britain's broadband greener.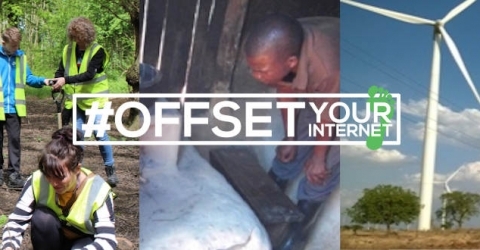 We've all heard by now that the climate is in serious trouble.
We've heard the warnings to reduce plane travel, eat less meat and build more wind turbines. We know all the usual suspects, but did you know that the internet is to blame too?
It's true – as we upload snaps of our most virtuous #skinny #vegan #seitan steaks to Instagram, we may unwittingly be fueling the climate crisis.
That means that, scarily, the internet is responsible for around 2% of emissions worldwide.
Obviously the internet is here to stay, but there are ways we can of reduce the harm.
---
What can I do?
Most of us try to do our bit, but let's be honest – we don't have extra time to spend worrying about CO2. The best carbon-cutting efforts are those that take no effort at all.
That's where #OffsetYourInternet comes in!
From August, BroadbandDeals.co.uk will offset 200kg of harmful carbon emissions every single time anyone uses the comparison site to switch broadband. That's enough carbon reduction to 'pay' for an entire household's internet use for a year.
---
What does it cost?
Here's the best bit. It's free.
BroadbandDeals.co.uk aren't charging customers a penny to offset their household internet emissions.
Each time a user switches through the site, BroadbandDeals.co.uk earns a small commission from their new broadband provider. It's this commission that will be used to pay for a range of carbon offsetting projects, in partnership with Carbon Footprint.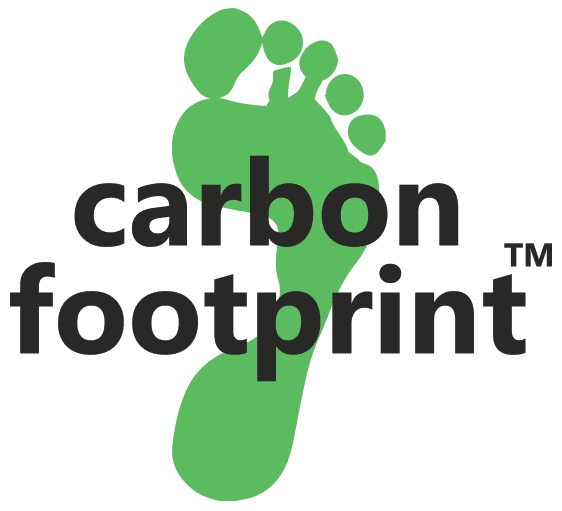 ---
How does offsetting work?
Offsetting means reducing atmospheric carbon by an amount equivalent to what an activity will produce. For example, if you need to take a flight, you could plant enough trees to absorb the amount of carbon your flight will put into the atmosphere.
Offsetting can work in two ways. The first is by absorbing greenhouse gases that are already in the air – such as through tree planting. Alternatively you can invest in green technologies such as renewable electricity sources that reduce dependence on fossil fuels and other polluting systems.
The #OffsetYourInternet scheme gives users a choice of three projects around the world to choose from:
Tree Planting in the UK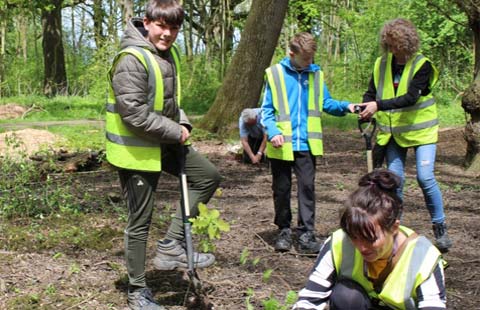 The UK Tree Planting project focuses on drawing carbon from the atmosphere by planting new saplings on school grounds here in the UK.
The trees planted are native broad-leaf varieties such as hawthorn, oak and hazel, which capture carbon dioxide as they grow as well as providing habitats for wildlife.
The project also educates children about the importance of the environment and conservation, preparing the next generation to take up the fight against catastrophic climate change.
Clean Stoves in Kenya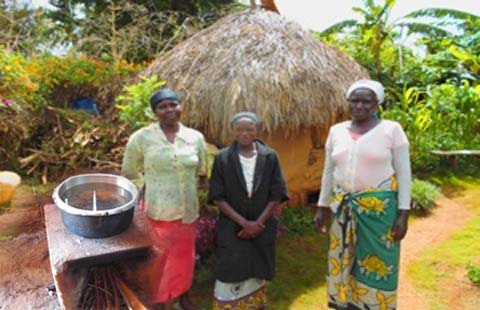 The Kenya Cook Stoves project works to provide families in Kenya with fuel efficient stoves.
Many people in Kenya still cook using traditional open fires – but this method is extremely inefficient and polluting. Smoke from stoves is a major cause of lifelong health issues, particularly among women.
Providing free, efficient stoves results in a 50% reduction in the need for firewood, which has a huge impact not only on carbon emissions, but also in protecting Kenyan forests and helping to lift families and communities out of poverty.
Wind Power in India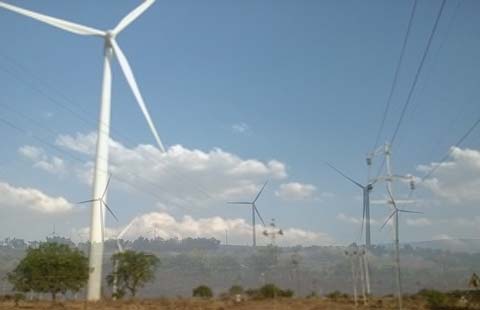 The India Wind Power project contributes to the installation and maintenance of electricity-producing wind turbines in Maharashtra.
Each turbine can produce 2 Megawatts of power which helps to reduce dependency on highly polluting coal-generated power.
This project will fund 40 efficient wind turbines, and should result in a reduction of 136,936 TONNES of harmful CO2 per year, as well as providing decent jobs and encouraging sustainable economic growth in the area.
First choose a project to support. Then, if you switch broadband through BroadbandDeals.co.uk, the comparison site will fund 200kg worth of offsetting through that project. It's really that simple.
---
What next?
There are so many steps we can all take to fight climate change, and it doesn't have to be hard work.
BroadbandDeals.co.uk encourages customers who want to do more to visit CarbonFootprint.com to learn how to offset more than just broadband-related emissions. There are many fantastic projects in need of funding, many of which have benefits that go far beyond saving the environment.
In the meantime, you can enter a postcode below to see broadband deals in your area – and if you switch you may be saving more than just a few quid!