Sky axe slow fibre broadband, give customers free upgrades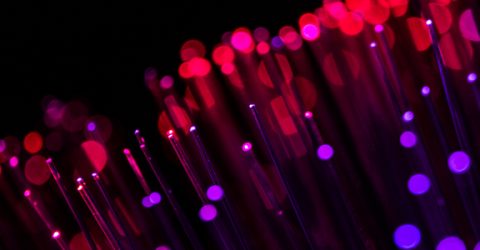 In a controversial new move, Sky have completely removed their 'Sky Fibre Unlimited' package offerings for both new and existing customers.
'Fibre Unlimited' was Sky's affordable option for fibre broadband. In exchange for a cheaper subscription, Sky limited the standard 63 Mbps speed of fibre-to-the-cabinet (FTTC) broadband to 36 Mbps. This means that customers could benefit from the significantly increased stability and speed over Sky's ADSL 'Broadband Unlimited', without going out of pocket for the full 63 Mbps connection.
Sky now only offers two connection speeds, each leagues apart from each other – 11 Mbps ADSL ('Broadband Unlimited'), or 63 Mbps FTTC ('Fibre Max').
The good news is that Sky have further discounted the monthly cost of Fibre Max, inching it closer to the cost of their defunct 36 Mbps package.
You can compare broadband packages for yourself below:
As is typical for Sky, both broadband packages can be bundled with a host of TV, call, and mobile plans – all of which can be found in our Sky listings here.
Although there is no official word on the reasoning behind this move, it comes soon after Sky's announcement to transition to Openreach's G.fast and full-fibre networks.
In early September, Sky finalised a deal with Openreach to purchase their new fibre offerings wholesale, and at a heavily discounted rate.
There's no news on when Sky will start offering these 'ultrafast' packages to customers, but we suspect they won't be too far off in light of the recent package scrapping.
When their ultrafast does become available, Sky will be back to offering three distinct tiers of broadband – 11 Mbps, 63 Mbps, and 100+ Mbps.
Existing customers on 'Sky Unlimited Fibre' will be upgraded for free to Sky Fibre Max, so keep a lookout for a letter in your mail for the full details on how you will be affected by the change.
Image: Groman123