Sky broadband ad banned for fake 'best ever prices' claim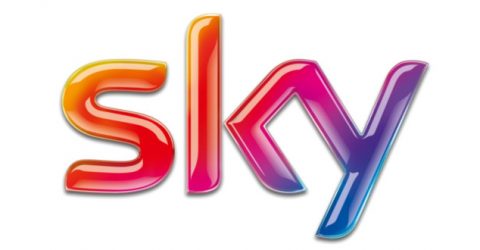 Sky broadband has been nailed with another advert ban after complaints from rival BT.
The offending advert was printed in national press during October 2017, boasting of Sky broadband prices and Sky TV bundles.
BT took offence to a line in Sky's ad which read: "Get Unlimited Broadband At Our Best Prices", and quickly filed a complaint with the Advertising Standards Authority (ASA).
BT argued that the advert was misleading readers with the phrase "our best prices", which implied that Sky were offering their best ever prices to new customers.
The ASA investigation swiftly revealed that Sky's advertised products had been offered at lower prices just one month before the ad was printed.
Best ever?
In their defence Sky argued that their claim of "best prices" was not the same thing as a claim of "best ever prices".
In their response to the ASA, Sky explained that the products in the ad were the "best prices" that Sky broadband currently offered, when bundled with a Sky TV package.
Sky felt the advert was clearly stating that the "best prices" were referring to offers for new and existing Sky TV customers, who get better prices than those who only pay for Sky broadband. There was no intent to compare the deals and prices in the ad to those previously offered by Sky.
The ASA have since ruled in BT's favour, agreeing that consumers could not tell the difference between claims of "best prices" and "best ever prices".
Although Sky breached numerous sections of the Committees of Advertising Practice codes, they have escaped a fine and have instead been ordered to make future price claims clearer.
The summary reads: "The ad must not appear again in the form complained of. We told Sky to make clear the basis of their lowest price claims."
This latest ban is the fifth Sky advert to draw the ASA's attention since June 2017.
Other banned Sky ads include a misleading Lego Batman spot, and a Secret Life of Pets styled advert that Virgin Media complained about.
BT has come under equal fire, with ads starring Deadpool actor, Ryan Reynolds, getting pulled for misleading Wi-Fi claims after complains from Sky and Virgin.