Sky Broadband Lego Batman ad banned for 'misleading' claims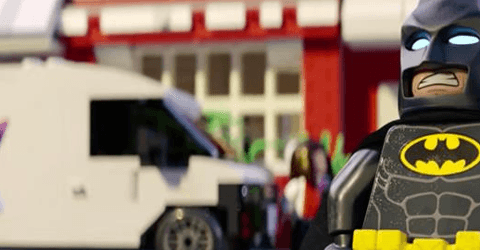 News

What's the story?

Keep up with the latest developments in UK broadband.
Hyperoptic welcomes new investment from KKR.
Leading global investment firm acquires the majority stake of UK ISP Hyperoptic after they announce plans to quadruple fibre coverage.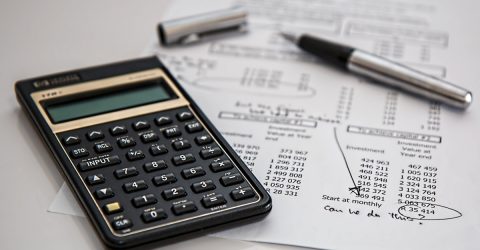 Read more
Help

Learn with us

Make the most of the internet with our broadband library.
The top online scams affecting Millenials – and how to avoid them!
Cybercrime is becoming more sophisticated every year - here are the current most frequent scams affecting millennials!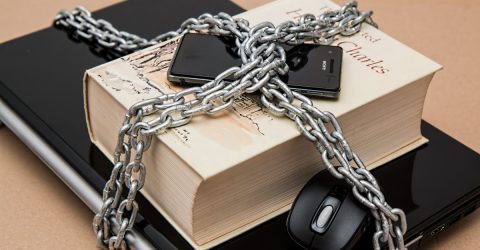 Read more