Sky Broadband Lego Batman ad banned for 'misleading' claims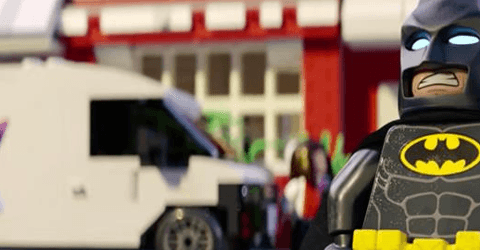 News

What's the story?

Keep up with the latest developments in UK broadband.
Broadband so bad a customer worked from a neighbour's shed
Poor performance of a Welsh ISP has left customers stealing broadband from neighbours.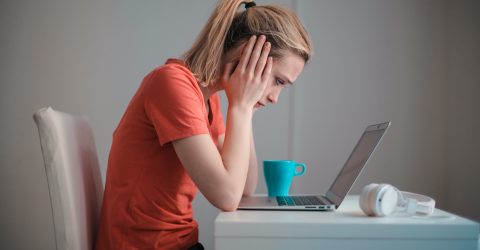 Read more
Help

Learn with us

Make the most of the internet with our broadband library.
The best add-ons for video calls
Video calls might feel less awkward now, but they could still be easier. Here are the best add ons for video chats.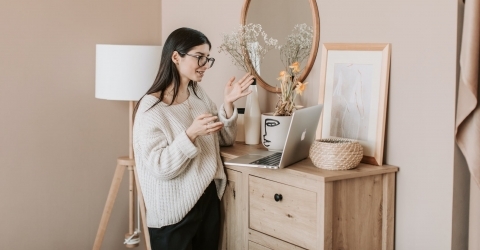 Read more