TalkTalk full-fibre rollout put on hold after valuation dispute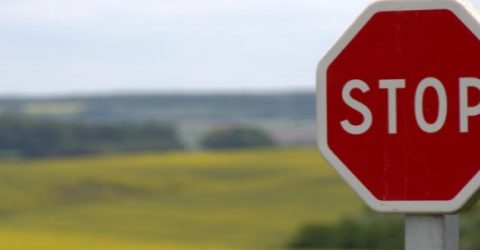 According to Sky News, a valuation dispute with Infracapital, their investment partner has stalled TalkTalk's proposed £1.5 billion plan to roll-out a new 1Gbps FTTP broadband ISP network.
It seems that talks between the partners, while still on-going have reached an impasse after, it was claimed, TalkTalk were disappointed by the value Infracapital had attributed to their full-fibre trial in York. This trial covered more than 20,000 premises and aims to reach 54,000 by the end of 2019. Overall the proposed roll-out will reach three million premises across the UK.
At the time of the announcement of the ambitious roll-out, TalkTalk proposed to establish a new company called Infraco which would be 20% owned by TalkTalk and the remaining 80% owned by Infracapital.
Infracapital is the infrastructure equity investment arm of M&G Prudential. In the joint-venture Infracapital provided £400 million while TalkTalk would invest £100 million, plus taking on the £1 billion in debt.
It transpired that the York project had been slow going since first announced back in 2014. TalkTalk said that so far there had been a 35% take-up for the first 14,000 premises at a cost of £500 per home, roughly in line with expectations. But the dispute has arisen over how all this should be valued and where the payback point will come.
The York project was supported financially by Sky Broadband to the tune of £5 million, while the network itself was built by CityFibre who had already established a long fibre ring in the city.
Despite the reassurances, the dispute between the partners could cast doubt on the planned deployment and this needs to be resolved quickly or the deal will collapse. Sky reported that if this did happen TalkTalk will seek a new partner. Many experts suggest that they should have done so with CityFibre who is already building such networks.
Compounding this is the current shortage of skilled telecoms engineers and that Vodafone has been able to secure a prime position. All will be awaiting the latest financial results of TalkTalk to see what the future holds.