TalkTalk promise more value and fairer price increases
TalkTalk lead the way with new pledge for 'fairer prices' and more 'transparency'.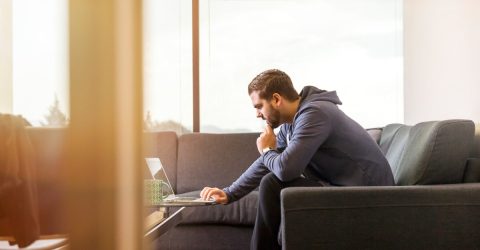 It's good news for consumers this month! ISP TalkTalk have announced they will take steps to be 'more fair to customers' following guidelines from Ofcom released this summer.
TalkTalk have generally had a good track record with consumers offering transparency and fixed price contracts so it's not surprising they're quick off the mark on this.
The announced steps are:
Fairer pricing for all new and existing customers
The best tariff for vulnerable customers
Better support for vulnerable customers
Fair price increases
When will we see it?
The changes will come into effect from January 2020 and only for customers renewing their contracts.
However TalkTalk have been allowing existing customers to switch to cheaper tariffs for some time as long as they allow the extension to their existing contract length. For example, if you had six months left on your broadband contract but you wanted to switch to a newer, cheaper 12 month tariff you would add 12 months to your existing contract.
The CEO of TalkTalk, Tristia Harrison, gave a statement on embracing fairness as a priority for their customers, with a focus on vulnerable customers.
Why is this happening?
This move toward a fairer deal for consumers should be seen across all providers as Ofcom are pressuring ISPs and mobile networks to treat customers (especially vulnerable customers) more fairly.
It's likely we will see an improvement or investment in engineer services with Ofcom putting a focus on services working as promised and reliably over time. This would hopefully impact the quality of service for the elderly or vulnerable who at the moment might find themselves paying more for technical support.
Will my broadband be cheaper?
It's most likely that this means we'll see less exciting deals, sales or offers. However, in the long run it's good news for consumers as plans should become more affordable and transparent moving forward.
Let's hope this is taken up by all providers soon!