Toople reaches 1,000 business broadband customers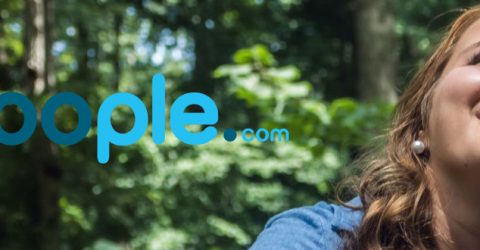 Business broadband provider Toople has announced it has hit a milestone by passing its first 1,000 small business customers.
Toople.com is a relatively new entrant to the business telecoms market who started selling broadband to SMEs in May 2016.
Its deals are not as cheap as the likes of rivals XLN but sales have been growing throughout the year.
Because Toople's parent company Toople PLC is a publicly traded company listed on the London Stock Exchange, we get more insight into its sales and customer numbers than for private firms.
Customer orders rose 81% from March to July, bosses added, but share prices fell even as Toople announced it had met targets ahead of schedule.
Toople told investors its growth came from a more aggressive online marketing campaign, which began in March 2017.
Along with its 1,000 customers Toople also has nine major wholesale customers that account for 65% of its revenue.
Alongside business ADSL and fibre broadband the company also sells hosted telephone services, data services and business mobile phones.
Andy Hollingworth, chief executive of Toople, said: "Having targeted 1,000 contracted small business customers by the end of the summer, I am delighted to inform the market that we have achieved this ahead of schedule and within budget.
"There are currently five million small businesses in the UK which means our business model is now ready to scale and actively market to this lucrative customer pool.
"We expect to see continued growth and momentum building during the second half of 2017 and I look forward to updating the market in due course."