VICELAND joins TalkTalk TV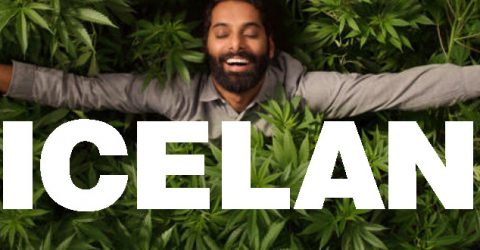 TalkTalk TV has added gripping documentary channel VICELAND to its ranks.
Food, politics, sex, drugs and yes, rock 'n' roll, VICELAND has it all.
The award-winning channel from the makers of VICE magazine covers the latest in controversial politics and social issues, from the War on Drugs to divisive Trumpian nationalism in the Deep South of America.
Featuring programmes with titles like F*ck That's Delicious, Christianity and Cannabis and Most Expensivest, the channel aims to shock and delight by delving into the deep underbelly of the United States.
VICELAND begins streaming on channel 338 on TalkTalk's TV platform this week.
TalkTalk is the latest to add VICELAND to its subscription lists, with the channel already available to stream through Sky TV and NOW TV's one-month Entertainment Pass.
Tiny audience; tiny plan?
It's not all been plain sailing for VICELAND.
When it launched on Sky back in 2016, the first set of programmes attracted the dreaded "zero-rating", meaning exactly nobody was watching.
Viewing figures are not exactly stratospheric now, either.
Last month, the most-watched programme attracted only 15,000 viewers, according to TV ratings agency BARB.
The show was not an original documentary series, but a re-run of the 2008 Oscar-winning action thriller The Hurt Locker.
Aleks Habdank, TalkTalk TV's Managing Director defended the move, saying Viceland "is leading the way with their original and exciting factual programming".
While it may be controversial to have documentary makers focus on the margins on society from interviewing Death Row inmates to high fashionistas, Habdank added: "We're delivering more of what really matters to our customers – the very best TV on their terms."
VICELAND is available on TalkTalk TV from 27 March 2018.