Virgin TV adds MTV Beats, new Asian channels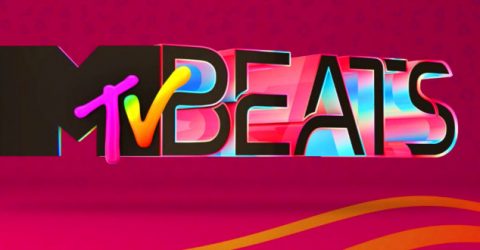 Virgin TV has announced the launch of two new channels for its Asian audience.
Rishtey CINEPLEX offers the world's biggest blockbuster Bollywood movies on channel 828, while MTV Beats launches on channel 841 with the Bollywood tracks making their mark on dance floors across the globe.
Any Virgin customers on the Mix TV packages and above will now be able to access Rishtey CINEPLEX and MTV Beats as standard.
Virgin has three levels of TV package bundled in with its broadband.
Player TV is the basic bundle, Mix is the second-tier and Full House is the everything-all-in-one version.
Colors and Rishtey Europe are already available on Virgin Media on channels 826 and 827.
Along with Brit Asia TV, NDTV India, Islam Channel UK and B4U Music, Virgin TV now has 13 Asian and Islamic channels available to view.