Vodafone mobile broadband in 3.2pc price hike
Tens of thousands of customers face higher Vodafone mobile broadband bills as the firm plans to hike prices from April 2017.
Customers on a pay monthly mobile contract with Vodafone, or who get mobile broadband with the British firm, will see prices rise by an average 3.2 per cent.
Vodafone confirmed the mid-contract price rises but blamed rising inflation for the decision.
In its terms and conditions is a clause which says prices may go up in line with inflation.
The Retail Prices Index (RPI) is one way the UK government tracks how prices for consumers are going up or down.
The Office for National Statistics (ONS) announced in late Match how the RPI had jumped from 2.6 per cent in January 2017 to 3.2 per cent in February 2017.
Compare: All Vodafone broadband deals here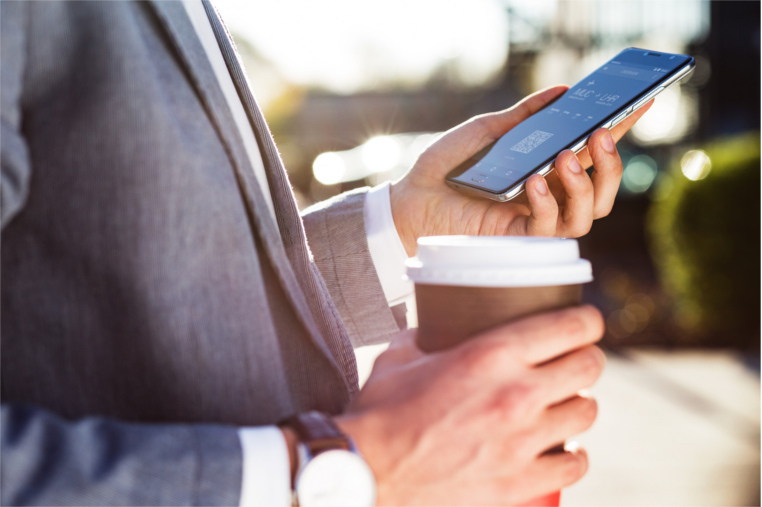 How much will my Vodafone mobile broadband cost now?
Vodafone says your bills will rise if you are on a pay monthly mobile contract which you bought after 5 May 2016, or a mobile broadband contract which started after 28 September 2016.
Pay as you go customers will not be affected.
The new higher prices will begin in April 2017.
It means a customer who has a £47 a month contract will see their bill go up by £1.50 a month, or £18 a year.
Someone with a £12 a month SIM-only deal will see prices rise by 38p a month, adding nearly £5 a year to their bill.
Vodafone's rise is higher than rivals EE and O2. From 30 March EE customers on pay monthly, SIM-only and mobile broadband will see bills rise by 2.5 per cent, while O2 is lifting prices by 2.6 per cent from the start of April.
BT and Sky are also following suit. BT Basic broadband customers will see £2 a month added to their bills from 1 April while Sky added an average of £1.59 a month to the cost of line rental.
More: Millions will be hit by BT and Sky price rises in April
What if I'm on a Fixed Price Promise?
Vodafone say anyone who took out a pay monthly bundle before 5 May 2016 will keep their Fixed Price Promise.
The firm have said they will honour the guarantee that bills will not increase for these customers throughout the length of their contract.
What if I don't like it? Can I switch Vodafone contracts without a fee?
Unfortunately because the clause already exists in Vodafone contracts, you won't be able to switch out of your Vodafone mobile broadband or phone contract without a penalty.
The industry regulator Ofcom says customers shouldn't pay any fees if their provider ups prices in the middle of their contract. But this only applies if they weren't told this might happen before they signed up to a mobile broadband deal.
It's down to price comparison sites like BroadbandDeals.co.uk to show exactly who has the best broadband deals on offer – with all hidden charges included.
London-based Vodafone made profits of over £1.3 bilion in 2016 on revenues above £40 billion.
It currently has less than five per cent of the total market share for broadband in the UK.
Compare the best broadband deals on the market right now with the price comparison tool below