WhatsApp fights back against fake news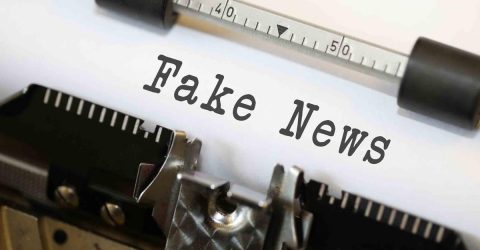 In an effort to counter the spread of so-called fake news, WhatsApp has introduced a Message Forwarding Limit function, which only allows you to forward a message to a maximum of five people. The current limit does not affect groups, which can have up to 256 members.
Before the introduction, users could forward a single message to more than 250 people. After a number of incidents of violence, particularly those in India which were triggered by fake news sent through the app, WhatsApp limited the number to 20 people who you can forward to.
The five-person limit has been tested among India's 200 million WhatsApp users since last July, where a number of mob lynching's took place that resulted in the deaths of 30 people.
WhatsApp has been regularly hit with controversial headlines as it found itself being increasingly abused to spread manipulated photos and videos, fake news and many other forms of misinformation.
Recently Facebook, the parent company of WhatsApp, announced it had removed 500 pages and accounts that were allegedly involved in spreading fake news in Central Europe, Ukraine as well as other Eastern European states.
And this month WhatsApp said that they were deleting two million accounts per month as part of its campaign against the spread of false information and fake news. The social media giant said that at least 95% of those deleted each month were as a result of 'abnormal behaviour' detected by the company rather than reported by users.
Likewise, Facebook announced it had removed 1.5 billion accounts in the last six months of 2018 as part of its campaign against misinformation and spam.