Who would pay for free full fibre broadband?
Free gigabit broadband has once again been flagged up as a political aim, but how would nationalising the UK's telecommunications sector actually work?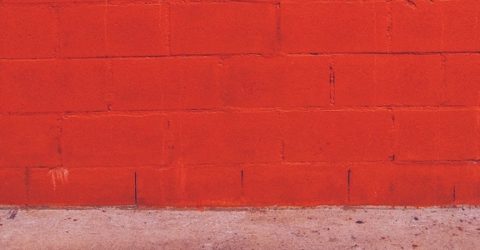 The annual political party conference season has just ended, which will be a relief to many less politically-engaged individuals.
In case you missed it, flagship pledges include realigning with the EU (Liberal Democrats), tax cuts, (Conservatives) and a £28 billion annual investment in green infrastructure (Labour).
However, it was the latter's proposal of free full fibre broadband to every UK citizen that has raised most eyebrows, especially across the telecommunications sector.
A vote-of-hands saw delegates passing a motion jointly suggested by the Communication Workers Union and Unite, to effectively nationalise and subsidise domestic internet access.
And while this may not be a new proposal (or one the leadership is likely to adopt), it's one which has raised many questions about ISPs and the state-versus-industry balance.
Free to those who can afford it
In 2019, the Labour Party's general election manifesto pledged that organisations like the Royal Mail and BT needed to be nationalised, so free full fibre broadband could be rolled out nationally by 2030.
It's worth noting that party conferences and election campaigns have historically been laced with similarly ambitious promises.
Nonetheless, Labour's proposal raises a great many questions:
There are few answers at this stage, yet Labour delegates remain committed to the idea that internet provision is an essential utility which households can't live without.
And in fairness, the pandemic has certainly demonstrated how disadvantaged households without internet connectivity are.
The prospect of not having to pay £100 or more a month for telecommunications is clearly appealing from a consumer perspective, and could win votes among the less well-off.
However, this policy's inclusion in a future manifesto might scare off ISPs like KCOM from following through with long-term investment and infrastructure plans.
We pointed out at the start of this year that some people wouldn't adopt the internet even if it was free, so this wouldn't guarantee a connection in every home.
With predictions that 98 per cent of the UK will have gigabit-capable broadband by 2030 anyway, free full-fibre broadband may come with a bill that's simply not worth paying.
It will be interesting to see if this CWU-led proposal is adopted by the Labour Party hierarchy before the next general election campaign gets underway.