Affordable broadband and digital skills at heart of new UK strategy
A new government forum has been launched to get more businesses online with fast, reliable and affordable broadband.
The long-awaited Digital Skills Partnership finally arrived on Wednesday 1 March to put the UK at the centre of tech innovation.
A 'Business Connectivity Forum' will be chaired by the Department for Culture, Media and Sport (DCMS).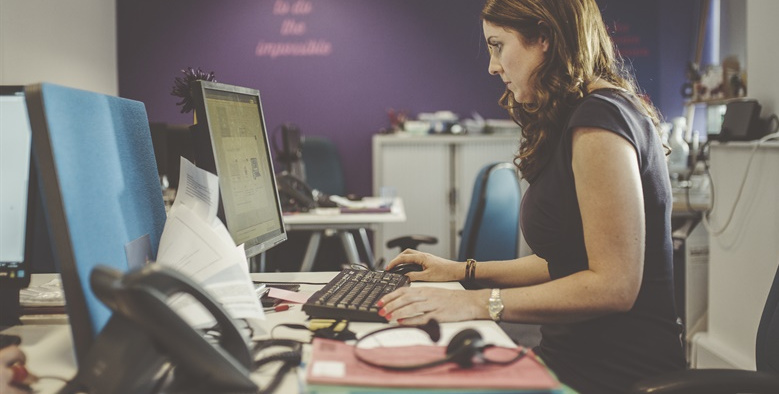 The launch was originally due in 2016 but suffered repeated delays due to market confusion and concerns over the impact of Brexit.
The plan sets out what the Government will do over the next five years to plug skills gaps and invest in better digital infrastructure.
In 2015 the former Prime Minister David Cameron announced a Universal Service Obligation giving all UK citizens the legal right to receive a minimum of 10Mbps broadband speed.
The DCMS has now pledged to link up with banks, charities and businesses to offer four million free training opportunities to adults across the country.
Businesses struggle to find affordable broadband
Affordable broadband is still a major issue for UK businesses despite the government's £1bn Autumn Statement pledge in November 2016 to accelerate the roll-out of 5G mobile and full-fibre broadband.
Chancellor Phillip Hammond also promised that from April 2017 the government would also provide five years of 100% business rates relief for full-fibre infrastructure.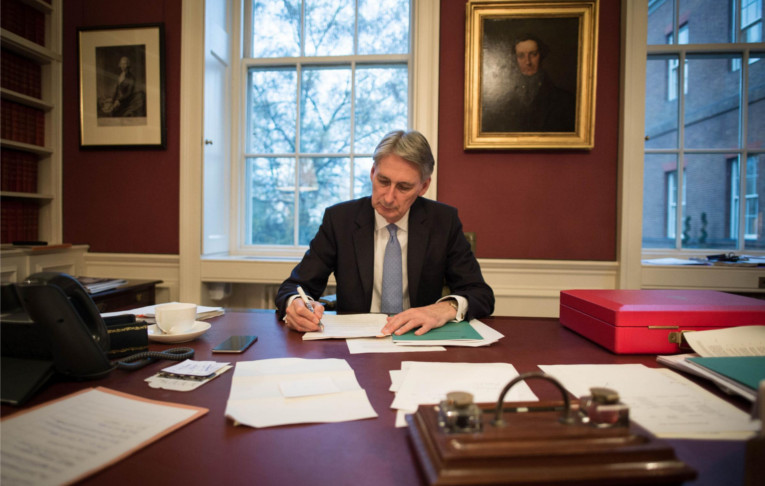 Major firms including BT and Google have now signed up to boost digital skills "to ensure everyone has the skills they need to flourish in a digitally-driven economy".
Barclays – which launched its 'Digital Eagles' programme in 2014 to teach senior citizens how to get to grips with the internet – has announced it will offer training in basic coding to 45,000 more children.
MoreNew rules for broadband price advertising
BT will expand its Barefoot Computing Project to allow 500,000 more children to develop early computational thinking skills by the end of 2018.
Lloyds Banking Group added that they would offer face-to-face digital training to 2.5 million people by 2020.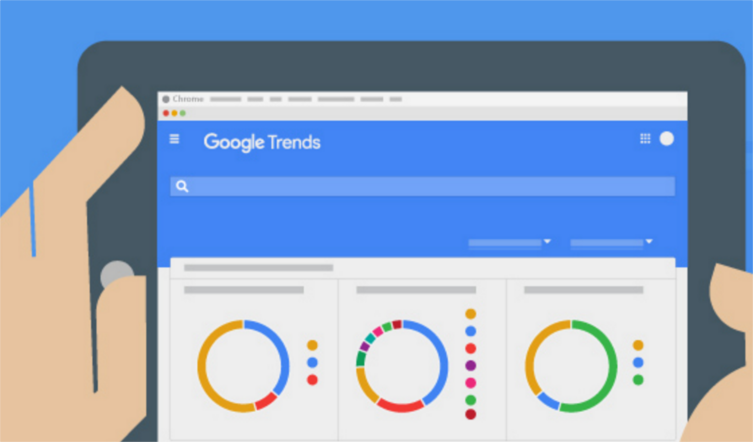 Britain 'best place' to start digital business
Launching the strategy, Culture Secretary Karen Bradley said: "The UK's world-leading digital sectors are a major driver of growth and productivity.
BlogShould broadband be free for everyone?
"This sets a path to make Britain the best place to start and grow a digital business, trial a new technology or undertake research as part of the Government's plan to build a modern, dynamic and global trading nation.
"There should be no digital divide – every individual and every business should have the skills and confidence to make the most of digital technology and have easy access to high-quality internet wherever they live, work, travel or learn."