BBC licence fee to go up to £150 in April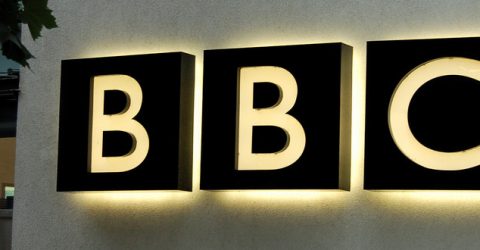 The BBC has confirmed that the licence fee is to get more expensive from 1 April 2018.
Standard costs will rise from £147 to £150.50 a year.
Everyone who watches or records live TV, or TV as it is first broadcast, needs to pay the BBC's TV licence.
It appears an oddly unpopular move to increase the basic costs of live TV while there is so much competition for viewers from the likes of Netflix, Amazon Prime and even Youtube Red.
With these streaming video platforms there's no upfront yearly cost, just a monthly fee.
On-edge BBC spokespeople pointed to the fact that it was the government, not Auntie Beeb itself, that sets the level of the licence fee.
Netflix pushed up prices in October 2017 for the first time since 2015.
A basic Netflix membership stays still at £5.99 while standard prices went up from £7.49 to £7.99 a month, and premium shot up from £8.99 to £9.99 a month.
Amazon Prime, which hosts the likes of Jeremy Clarkson's Grand Tour, costs £7.99 a month or £79 a year, after any free trials are factored in.
Only the over 75's, those people who are blind or partially-sighted, or anyone who lives in sheltered accomodation or care homes are exempt from paying the BBC licence fee.
Nine national TV channels, regional programming, 10 national radio stations, 40 local radio stations and the BBC's news website are all funded by the licence fee.
MAIN IMAGE: Tim Loudon/CC BY-ND 2.0