Broadband speed ads are fraud, says MP
ISPs are committing fraud by advertising broadband speeds that 90 per cent of customers will never get, one UK MP claimed in Parliament.
At the moment, Internet Service Providers are allowed by the Advertising Standards Agency to sell broadband deals by saying that homes or business can get speeds 'up to 17Mbps' or 'up to 76Mbps'.
But only 1 in 10 customers have to receive those speeds in order to legally sell these packages.
So you can pay the same as your neighbour down the street get a broadband speed 10 times slower than they do, and no ISP is breaking the law.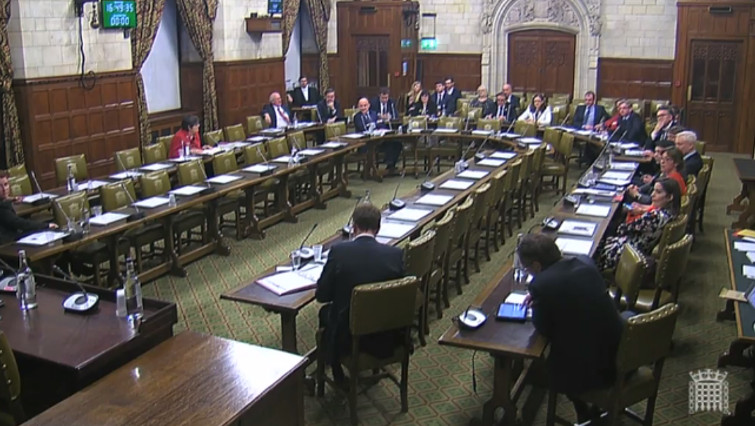 Painfully slow internet speeds are not the only problem.
Fibre broadband – which carries the really fast signals – is often not actually fibre all the way to your house or business.
Fibre to the Cabinet, or FTTC, is around 93 per cent fibre.
But companies are allowed to advertise that they are giving you superfast fibre broadband, even if in the last 100 yards from the cabinet to the house, the fibre changes to much slower copper.
As a result the vast proportion of people paying for fast internet will never get the headline broadband speed.
The Advertising Standards Agency (ASA) is the independent industry regulator.
MoreASA to rule on 'fraudulent' broadband speed ads
It has the power to stop companies using specific advertising: already in March 2017 it has slapped bans on car firm Jaguar for a TV spot showing unsafe driving, as well as a vodka company's remake of the 1980s 'Accrington Stanley' milk ad.
It is consulting at the moment whether it should change the standards around broadband advertising.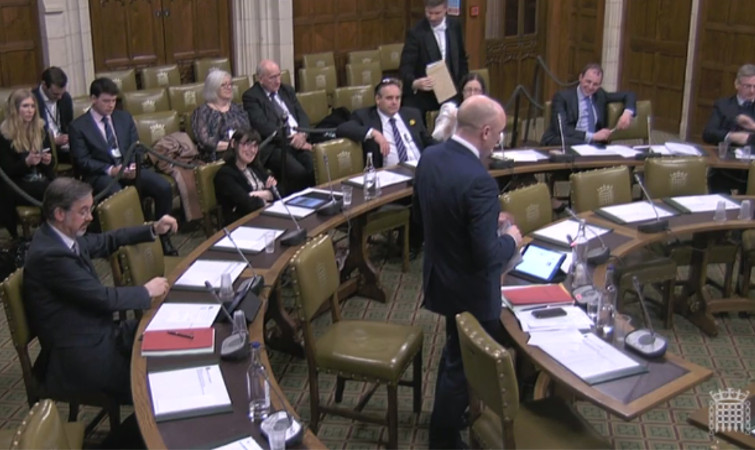 During a fiery Westminster Hall debate on Wednesday 8 March 2017, angry MPs around the table lambasted the state of the industry.
"I know of no other industry where providers could advertise something that 90 per cent of those buying it cannot get.
"Our postbags and email inboxes are bulging with angry correspondence from householders and businesses who feel duped," said Fiona Mactaggart, MP for Slough.
"Homes and businesses are sick and tired of being sold something they are not likely or even able to receive."
Conservative MP Matt Warman brought the debate forward.
Before he was in Parliament he was technology editor of The Daily Telegraph.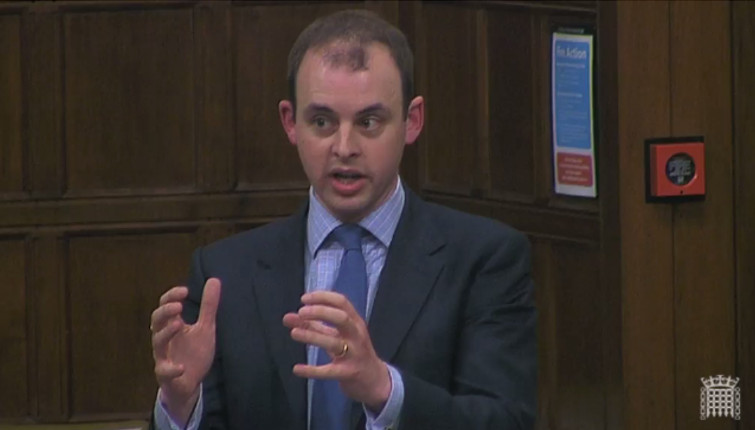 He said: "I am calling for the ASA to apply that where it is advertised that customers can receive an 'up to' speed, at least half of the people sold that service should be able to get it."
This would be a giant leap forward from the current 10 per cent marker that ISPs have to hit.
"Secondly, where a service is advertised as fibre broadband, it should be an entirely fibre service. If it is compromised by copper when it enters a person's premises, customers should at the very least be told this," he said.
"For good measure two thirds of consumers should be within say 20 per cent of the headline speed.
"There is a risk that this approach favours cable providers, such as Virgin, whose connections provide much more consistent speeds at or around their advertised maximums. If this has the effect of incentivising more fibre to the premise or cable, so much the better."
He used the analogy of buying a packet of organic grapes "and then realising at the till that you only have 10 per cent of the grapes you paid for, and most of them are not organic anyway".
The Minister of State for Digital and Culture is Matt Hancock MP.
He has responsibility for digital infrastructure and broadband in government.
He said: "We agree that the current rules are likely to mislead.
"It is a good thing that the government doesn't directly regulate advertising but the ASA will want to listen to the strength of feeling expressed unanimously by members here representing hundreds of thousands of people."
Mr Hancock criticised BT for being part of the problem, handing him briefing notes before the debate that claim Britain has the best digital infrastructure in Europe.
"BT say a higher proportion of UK premises can access fibre than in Germany, Spain, France and Italy. This is only true if you define fibre as part fibre, part copper or part aluminium.
"We are not the best of the five major European economies – we are the worst."
The Committees of Advertising Practice, which writes the advertising codes that the ASA applies, are due to release a full report on broadband speed advertising in spring 2017.