BT defends Huawei exclusion from EE 5G bidding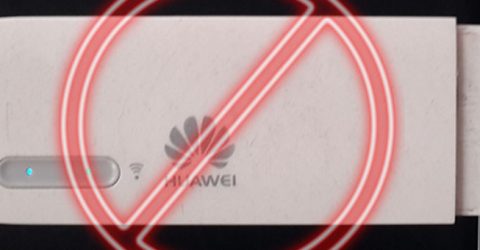 BT has defended the decision to exclude Huawei products from being used on EE's 3G and 4G core mobile networks.
BT acquired EE for £12.5 billion in 2016 but the deal also cost £550 million in integration charges. In a statement the telecoms giant explained that the purchase of EE included Huawei equipment and kit, but that the process to remove these had begun.
Further, they stated that Huawei would be excluded from bidding on contracts for development of the network's upcoming 5G core.
BT's mollifying comments are in contrast to the noises being made by others who have raised serious concerns about Huawei's presence in the UK. Last week Alex Younger, head of MI6, spoke to students at St Andrews.
This followed concerns raised in New Zealand by the country's national security minister who highlighted Huawei's involvement in the roll-out of 5G, claiming it posed a serious cyber risk.
Huawei has been supplying hardware to BT for years who first sourced them as far back as 2003. Since then the Chinese telecom giant has been a major equipment supplier for network access kit on both BT's fixed and mobile networks.
In 2010 the government, along with Huawei and operators such as BT, established the Huawei Cyber Security Evaluation Centre with involvement from the National Cyber Security Centre (NCSC). Before 2010 BT undertook its own security reviews with assistance from GCHQ.
And, of course, there is the imminence of the 5G future, which is expected to lead to the deployment of faster mobile services and Huawei will compete keenly, especially on price.
BT also denied they had been put under pressure by the US to exclude Huawei from its 5G core operations. But last month a US delegation visited European governments and telecoms companies to urge them to lock-out Huawei ahead of 5G auctions set for next year.
Despite the pressures exerted, UK officials have said an outright ban is highly unlikely in the UK. One former intelligence official said the aim was to slow down Huawei, in effect 'to let the rest of the market catch-up.'