CityFibre raising £200m for UK-wide gigabit broadband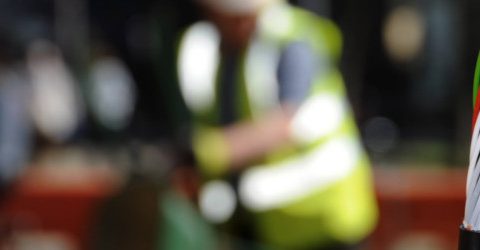 CityFibre has announced ambitious plans to rollout 1Gbps ultrafast broadband to ten cities in the UK.
The move to raise £185m in a share issue, and £15m of other investment could bring the London fibre broadband firm to rival Openreach as one of the UK's largest ultrafast broadband providers.
The fibre optic infrastructure firm will start installing direct Fibre-to-the-home (FTTH) broadband in 2018.
Expansion will help the operator grow its footprint to "not less than 50 towns and cities" by 2020.
More: Openreach forced to split from BT in game-changing deal
The company mainly operates in Scotland and the North of England, as well as Bristol, Milton Keynes and Coventry – so is poised to expand in virtually any direction.
The company credits a massive spike in digital traffic for increased demand for ultrafast broadband.
CityFibre CEO, Greg Mesch, said the company had big plans for expansion. "This is about more than just better broadband, this is about future-proofing the digital infrastructure we rely on.
"It's also about stimulating the market, creating jobs and growth …as well as reduce the country's reliance on BT Openreach."
Despite announcing its own plans to expand its ultrafast network earlier this year, BT has been criticised by industry analysts for its connection speeds.
The beleaguered telecoms giant also topped the Most Complaint About tables in recent months, so may lose out to challenger broadband firms like CityFibre.
One obvious statement of intent was the company snapping up telecoms service Entanet for a ripe £29m, followed by a live trial its new FTTH service in York.
Recent changes in UK government policy, which allow for greater competition and investment have resulted in what CityFibre refers to as a "promising pipeline" of future expansion projects.
In November 2016, HM Treasury announced the £400 million Digital Infrastructure Investment Fund, to encourage growth and investment in fibre networks over the next four years. The government hopes the fund will unlock £1bn of capital tp build the UK's broadband future.