EE turn on 5G in new locations!
2019 is the year of superfast connections, as even more towns and cities get superfast 5G!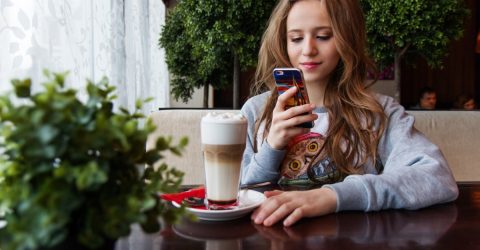 First 5G network.
EE began rolling out the UK's first 5G network earlier this year, with the promise of new locations to follow later this year. The initial rollout covered London, Cardiff, Edinburgh, Belfast, Birmingham and Manchester. Many competitors followed suit with their own 5G rollouts over the summer, leaving a lot of us spoiled for choice!
Some were concerned about the rest of the UK being left out, especially in the more rural areas. EE addressed this with their target for 45 live sites by the end of 2019. This week they have begun another phase of their 5G rollout, adding coverage to new cities and towns across the UK.
EE said of their initial launch:
Where now?
With this latest wave of rollouts EE have added coverage to 14 towns and cities. EE's 5G is now available in Castlereagh, Guildford, Hamilton, Harlow, Hoddesdon, Kimberley, Lisburn, Maidstone, Sydenham, Watford and Wolverhampton. They have also switched on it's first 5G sites in Liverpool, Glasgow and Huddersfield.
EE have aimed to have 5G live in over 45 cities by the end of 2019. They're well on track to do so, at just over 40 right now.
Even better.
EE really are having a triumphant week. News of this latests rollout extension comes with glowing results of 5G tests from, award winning network testers, RootMetric.
RootMetrics are an independent firm. They offer scientifically collected mobile network performance information to consumers and the industry. They capture information by checking network performance when consumers are using their mobile phone for voice or data communication.
In their recent 5G testing EE were found to have achieved the highest average download speed and 5G availability in many cities. RootMetrics' 'availability' test measures this by showing how often devices connected to 5G during download testing across each city.
Home 5G
EE are also currently offering broadband deals from just £20 a month. Their packages range from 10mbps to 67mbps. Included in these deals are an additional 5GB of data for your mobile plan, perfect for getting the most out of 5G! So if you're lucky enough to live in one of the rollout areas check out their offerings here!