Post Office ends misery for Fuel Broadband 60,000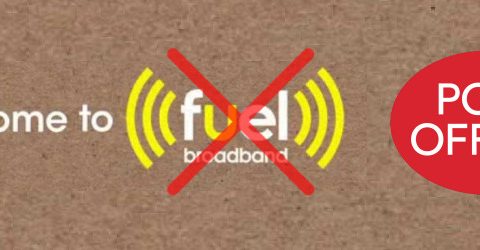 News

What's the story?

Keep up with the latest developments in UK broadband.
How quickly is full fibre broadband really being rolled out across the UK?
Fewer than one in six UK households benefits from full-fibre broadband, even though it's a staple in most new homes.
Read more
Help

Learn with us

Make the most of the internet with our broadband library.
How to view tweets from a suspended Twitter account.
Want to share a Tweet with a friend but the account is suspended? Here's a quick work around!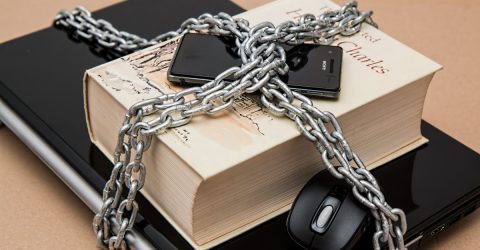 Read more