Post Office ends misery for Fuel Broadband 60,000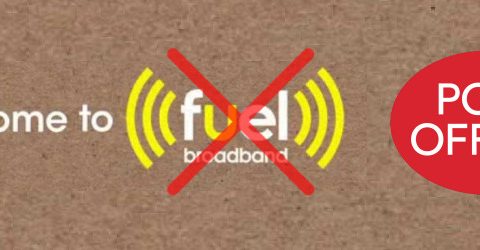 News

What's the story?

Keep up with the latest developments in UK broadband.
What is the splinternet of things?
The internet is increasingly fractured - is the IoT doomed to fail?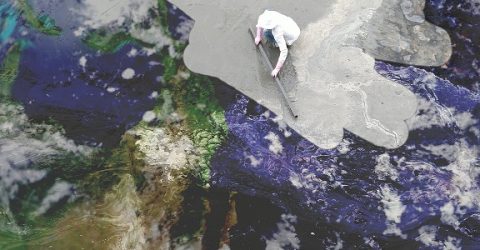 Read more
Help

Learn with us

Make the most of the internet with our broadband library.