Hyperoptic welcomes new investment from KKR.
Leading global investment firm acquires the majority stake of UK ISP Hyperoptic after they announce plans to quadruple fibre coverage.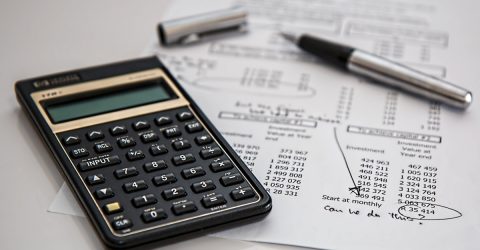 Founded in 2011, full-fibre broadband provider Hyperoptic has already become the UK's largest residential gigabit broadband provider. They offer a full fibre network with coverage in 43 towns and cities across the UK.
Hyperoptic's gigabit broadband services serve almost 400,000 UK homes and businesses. They have managed this quick ascent by offering competitive prices for full fibre packages and flexible plans.
Full-fibre experts.
KKR (Kohlberg Kravis Roberts) are an investment firm with a history of investing in telecoms and tech in Europe. They have investment in Spain and France's mobile connectivity and towers.
In 2015 they also bought leading German fibre provider Deutsche Glasfaser (DG). Deutsche Glasfaser specialise in rural and suburban fibre rollout. So this experience will help facilitate a more efficient full-fibre rollout for Hyperoptic. It seems like Hyperoptic are in good hands!
Faster rollouts announced!
Hyperoptic recently announced plans to quadruple this reach over the next three years and its likely this new investment is behind it. CEO Dana Tobak said of the investment:
KKR's experience backing Deutsche Glasfaser will no doubt be a big help with Hyperoptic's expansion plans.
No-brainer.
Superfast broadband is already available across 95 per cent of the UK. However, only seven per cent of the country has access to full-fibre networks. Meanwhile, the government have set an ambitious target of full-fibre coverage for the whole of the UK by 2025.
So it's a no-brainer for firms like KKR to invest in UK ISP's. With their target, the government is essentially guaranteeing a huge sales increase for full-fibre providers over the next six years.