Ofcom enforce end-of-contract notification to save consumers from 'loyalty penalty'
ISP regulator sets out new rules to save consumers from being ripped off.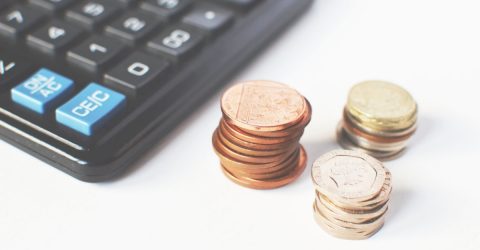 Ofcom to the rescue.
Last year Ofcom research found that consumers don't always know when their contract ends. They also said they didn't know if they could get a better deal elsewhere!
Ofcom found that a staggering 16% of us don't even know when our broadband contract term is due to end. The problem gets worse for those of us over 55, with 21% not aware of how much they'll be paying once it does.
ISP's and networks rely on our lack of information to retain contracts. Ofcom found that 30% of mobile and broadband customers are not confident in navigating the market. They also said that they 'haven't switched in at least two years'. Again this rises to over 40% among over-55s.
'Loyalty penalty'.
With this in mind, Ofcom has taken action. New rules which come into play from 15th February 2020 will help tackle the 'loyalty penalty'. The so called 'loyalty penalty' is the unfortunate side effect of consumer complacency. When you stick with the same supplier beyond your original contract date the amazing offer you had tends to run out.
Obviously this is because ISP's put out great deals to entice new customers. Though you might not have realised this deal would cease once the initial contract term ends. This leaves many not so savvy consumers paying more than they would be if they switched to a new supplier.
Game changer.
Ofcom (and everyone) thinks that this penalty for brand loyalty is unfair. So Ofcom are introducing these new rules so that consumers are aware of cheaper services and tariffs. To ensure they know that they can go out and get the best deal possible.
So as of this weekend, ISP's will be required to notify customers when their contract is coming to an end. This is to give consumers a chance to find a better deal elsewhere before becoming locked into a new contract. Or inadvertently paying a higher tariff on a rolling contract.
Loyalty benefits?
There might be even better news that comes from this situation. With consumers essentially being encouraged or pushed to switch providers ISP's might make loyalty a more attractive option. More competitive pricing for long term customers.
How will it work? Do I need to do anything?
The new system will require ISP's issue 'End of Contract Notifications' between 10-40 days before the end of your contract. The notification will be in the form of a letter, email or test. It will include the end date of your current contract and what you'll be paying if you stay with them.
So you don't need to do anything but save!