RIP cover letters – Alexa now has a job application app!
McDonald's teams up with Amazon and Google to offer voice controlled job applications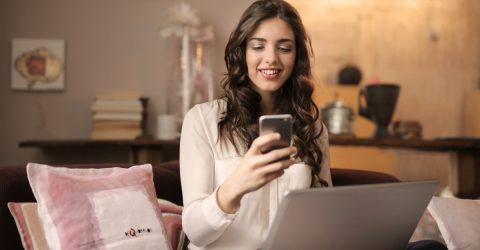 In a scary look into the future of the workplace McDonald's have announced their new "Apply Thru" app available on Amazon Alexa and Google Assistant. 
The new app will let users start their application for McDonald's by saying "OK Google / Alexa help me get a job at McDonald's".
Sometimes it's hard enough getting a voice assistant to play the right song so this might make for some cringe worthy mistakes!
The app asks simple questions like your name, age and location then texts you a link to complete your application. So at the moment it's not really going to save you a lot of time in the application process but it's an interesting glimpse into where we might be headed.
Many job listing sites already allow bots to auto-fill your job application form, so voice control would seem to be the logical next step.
In a world where having multiple jobs or working freelance is becoming increasingly common, it makes sense to streamline application process even more.
Soon we might be able to apply for jobs while cooking or at the gym – the ultimate hustle.
Websites like Monster or Indeed are overtaking recruitment agencies and employers increasingly rely on AI to filter strong candidates. So adding a voice or even video element to applications would make sense.
Hopefully by 2021 we can say "Siri help me get a payrise!"