Slow broadband is costing us £2.2bn extra a year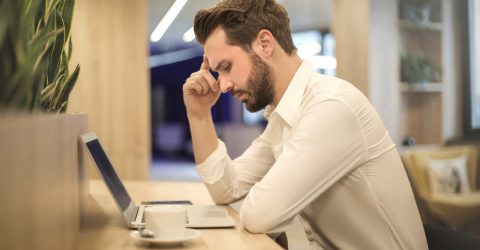 New research from analysts WiredScore has revealed the scandal that more than eight in 10 Brits have been forced, at times, to turn to their mobile data to cover for slow home broadband.
WiredScore usually specialises in providing the standard for rating the infrastructure, connectivity and the technological capacity for commercial properties. In this instance they've looked at those issues within households.
According to their findings the average household is spending an additional £153 on extra mobile data in the last year to cover the slow home broadband service, which WiredScore calculated to be an extra cost of £2.2 billion across the country.
Alongside this scandal WiredScore also found that the average person experiences wifi breakdown 20 times a month. And to compensate this, we use 2.5GB of mobile data to make up for the poor service. This WiredScore calculated at 30GB a year.
The biggest hindrances to people's home connectivity was surfing the internet and browsing social media. Respondents also found streaming TV and films and working from home were causing them to buy extra data to make up for their underperforming wifi.
One area highlighted by this and other studies is the current lack of investment in wifi connection among new properties being built. Many argue there should be a guaranteed minimum level of service and in today's modern world our homes should be able to provide the connectivity standard we expect.