SSE broadband joins BroadbandDeals.co.uk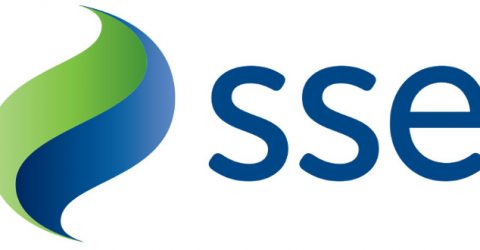 SSE broadband is the latest addition to Ofcom-accredited price comparison website BroadbandDeals.co.uk.
The energy company sells no contract one-month broadband deals at very reasonable rates.
That means SSE broadband is as easy to get in and out of as a cheap SIM Only deal.
That's pretty attractive in this day and age.
More See SSE broadband deals here
No more lengthy contracts, no more waiting months and months to switch when you find a better broadband deal.
If you're an SSE customer, you get your broadband price fixed for three years.
New SSE broadband customers get their prices fixed for 12 months. If you're upset about your broadband prices constantly going up – and who wouldn't be? – then SSE seem to be a good bet.
After First Utility, SSE is the second major energy company to offer its products through BroadbandDeals.co.uk.
Who are SSE broadband?
SSE is the trading name for Scottish and Southern Electric plc.
It is one of the Big Six energy companies that supply gas and electricity to millions of customers in the UK.
The other five of the Big Six are: EDF Energy, British Gas, E.ON, Scottish Power and npower.
SSE is primarily an energy company, with headquarters in Scotland.
It employs over 20,000 people at last count.
In 2015 SSE started offering broadband bundled in with other utilities including gas and electric.