The defendant with no name faces down Google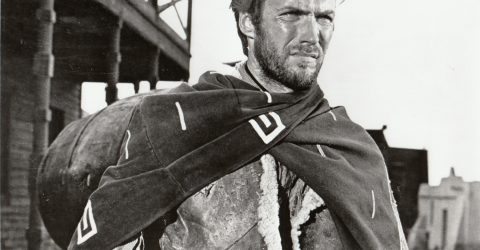 In a somewhat bizarre scenario, London's High Court has seen a defendant consistently refuse to give his name in his 'Right to be Forgotten' case against Google.
The anonymous claimant, a middle-aged man known only as ABC has been in the courts to sue Google for defamation, malicious falsehood and breached protection laws. In 2017 he asked for a post on squaremilenews.blogspot.com to be removed from Google search results because it allegedly refers to a spent criminal conviction he had picked up in the past.
So far, so normal. But what makes this bizarre is that he refuses to give his real name, despite insistence from the judges.
He claims that if he gives his name it will be put on Google's Lumen Database previously known as the Chilling Effect website. Lumen Database, it transpires, is a publicly available list of takedown requests made to Google by people who want potentially embarrassing search results removed.
Generally, under the radar the Lumen Database came to the fore when a German court ordered Google to stop using it as a means of getting around court-ordered takedowns. In effect this meant the undermining of the principle of the 'Right to be Forgotten.'
Google has argued that the Lumen Database is important as it collects and analyses legal complaints and requests for removal of online materials and allows internet users to know their rights and enhance their understanding of the law.
But the case in the German High Court came to the conclusion that including the defendant's details on Lumen was in defiance of the claimant's rights.
As for the man known as ABC, he has now managed to remain anonymous for 12 months, despite court orders to reveal himself.
He may though, have found his nemesis in Court of Appeal judge Lord Justice Lewison as he refused ABC's first attempt to appeal against both a 2017 order that he should give his name to the court and a judgement that rejected his attempt to get an injunction forcing Google to delete the search results in question.
So, while the legal to-and-fro continues, the implications of the Lumen Database has begun to gain a wider audience. While Google may argue it has legitimate reasons for such a website, it is increasingly clear that it breaches and undermines the principles of the Right to be Forgotten the EU fought so hard to establish.