Three claims 5G will replace home broadband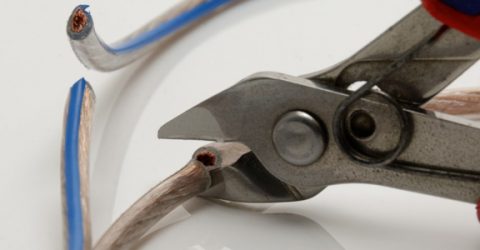 A recent report commissioned by mobile operator, Three, has made lofty claims about the speed, cost, and availability of 5G broadband. Despite all the buzz, could fixed line broadband really become a thing of the past?
The report comes from the rather unfortunately named analytics company, Ovum, who conduct commissioned research across the telecoms industry. Some of the more weighty claims made include:
5G broadband will support speeds between 80Mbps and 100Mbps
Families can save £240 a year by switching to 5G
5G will be available in most areas before full-fibre broadband
Deploying 5G will be 50% cheaper than fixed-line broadband
So, it seems that 5G will be better in every single way for everyone concerned. However, it might be a little too good to be entirely true.
Firstly, the speeds promised are highly speculative, and likely to be very dependent on the location and environment of a premises. Full-fibre connections largely ignore these issues, and will be able to deliver consistent, reliable speeds to customers.
It also appears that the £240 in savings is being calculated from engineer, installation, and line rental costs. The report states that 5G broadband will function on a 'plug and play' basis, simply requiring a 5G wireless router device to begin service. However, installation costs for standard broadband are usually quite minimal for the vast majority of customers, greatly shrinking this saving.
It is also worth noting that there is no information currently available on the pricing plans that Three or other UK operators will provide for 5G access.
Of course, the ideal scenario is that both full-fibre and 5G will both be widely available and competitive with one another, giving customers the freedom to decide which service is best for them.
Rollout for 5G will start to pick up steam in 2020, and is estimated to take around seven years to reach nationwide coverage. Full-fibre is already rolling out across numerous towns and cities around the country.
Ironically, 5G is entirely dependent on a fibre infrastructure, so areas already kitted out with dark fibre networks will probably be the first to see the offerings from the next generation of wireless broadband.