Thurrock Council add Hyperoptic gigabit broadband to social housing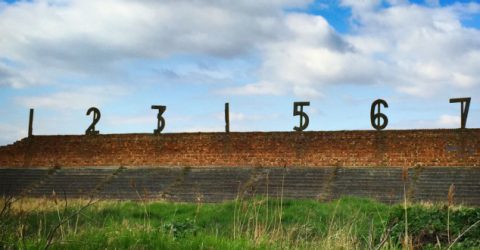 Thousands of social housing tenants in Thurrock, Essex, are getting access to ultrafast gigabit broadband in a new deal struck with Hyperoptic.
Thurrock Council have linked up with the boutique broadband provider to add 1Gbps fibre-to-the-premises (FTTP) broadband in social housing properties.
Engineers will start installing the ultrafast service into 1,700 properties by summer 2017.
MoreWhat's the difference between superfast and ultrafast broadband… (it's not just the speed!)
The local authority assured residents it would not cost them any more to get online, with Council leader Cllr Rob Gledhill saying, "the Council is neither financially up or down through this work".
When finished, Hyperoptic will offer four levels of broadband-only service to Thurrock residents:
The entry-level, 5Mbps Fibre Light for £9 a month
20Mbps broadband for £22 a month
100Mbps broadband for £35 a month
The full-fibre 1Gbps broadband for £60 a month
Hyperoptic will target the most highly populated areas first, but further rollout across all social housing estates the borough is expected next year.
Cllr Gledhill said Thurrock Council made the decision in a bid to give all residents – not just those in private housing – access to the fastest broadband speeds available in the UK.
MoreHyperoptic to link 100,000 Southwark residents to Ultrafast fibre network
With more local authority services moving online-first, including housing, schools, council tax and waste disposal, it is ever more crucial that residents can get decent, reliable internet connections.
"Whilst years ago, you had to put a suit on for a mortgage interview at the bank, now you can do much of it indoors in your front room. As the market has evolved, as must this council," said Cllr Gledhill.
Steve Holford, Chief Customer Officer at Hyperoptic said: "For digital inclusion programmes to succeed the priority must be the provision of ultrafast, reliable and affordable broadband – unfettered Internet connectivity removes barriers and enables limitless possibilities.
"Working with Councils to give their social housing tenants the UK's best internet experience is a strategic priority for us – we are pioneering the shift to Gigabit Britain and the public sector has a huge role to play in making this happen as soon as possible."
MAIN IMAGE: Barry Caruth/CC BY-SA 2.0