Virgin Media extends offer on broadband boosting mesh!
The cable broadband provider offer wifi booster to more customers following successful trials.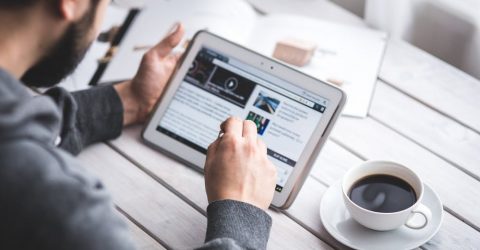 What is it?
Broadband booster system 'Plume' is offered by a variety of ISP's in the UK. How does it work? The system works to boost signal for 'up to two rooms'. Using 'AI technology' the system regulates how much speed the devices in your home needs. So it's perfect for a home with a large network of smart devices, or 'Internet of Things'.
In addition to regulating and amplifying signal to devices, Plume also offer various other features. Most of the other features are security based, and with consumers amassing bigger smart networks this is key.
"Plume AI Security" controls security settings for your home network. It is also able to recognise strange activity and detect security threats to your devices. The most impressive feature is it's quarantining of breached devices from your network and from outside users. There are other features which help mass control passwords or parental access settings for all devices on a network.
So what is it? Essentially it's several plug-in "SuperPods". You plug a main pod into your broadband router and place the rest around the house. It also comes with an app to help manage the pods and your network.
How much?
You can buy the service directly from Plume (prices starting £99). ISP's are also offering it on top of their packages. Three were the first to begin offering the boosters with their broadband for an extra fee. Virgin followed suit later in the year.
Virgin offered a great deal for those wanting to try the system, but only to a limited number of customers. The Virgin Media trial offered a couple of Plume packages starting from £4 per month. It worked out cheaper than Plume's own retail rate and you could add more pods to your package as needed. So we assume this is the same price as is to be rolled out to more customers.
When can I get it?
We aren't quite sure yet. In a statement this week Virgin owners Liberty CTO announced plans to extend the service 'this year'.