Which? broadband survey calls on consumers to take back control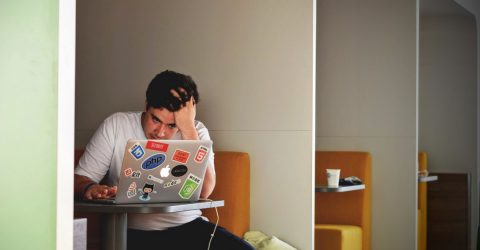 Consumer rights group Which? carries out regular assessments of our opinions on our broadband providers, with each provider assigned a score based on customer satisfaction. Unfortunately, the latest survey makes for sad reading.
Based on a sample of 8,603 members, Which? found that customers with the biggest companies are the most likely to be getting a bad deal. Both TalkTalk and Sky were "rooted to the bottom of the latest rankings", each scoring less than 50%.
In fact, TalkTalk failed to score well in any of the categories and was particularly criticised for its poor quality of customer service, tech support and value for money.
According to the survey, TalkTalk's customers were most likely to report suffering from very slow speeds (27%) and frequent connection dropouts (21%) in the past 12 months.
22% of Sky customers said they had suffered from very slow connections and 20% of BT customers likewise reported problems with very slow speeds or connection dropouts.
However, Virgin Media customers were the most likely of those surveyed to have long-term problems. 17% said they had been left without a connection for hours or days at a time.
As for Vodafone, it found itself falling down the rankings into the bottom half of the survey, with an overall score of 58%. This from a joint fourth position in the Spring 2018 survey.
Vodafone also acquired the title of most complained about broadband provider between July and September 2018, taking the title away from TalkTalk.
Overall, Which? found 71% of people surveyed had been with their provider for more than three years and they were the most likely to be paying over the odds for their services.
Meanwhile, following last year's review of broadband prices, Which? is now consulting on proposals to force providers to tell customers when their contract is up and letting them know about better tariffs.