EE float balloons and drones to boost 4G mobile blackspots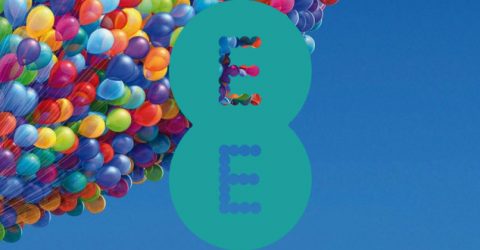 EE is looking to the skies for next stage of its 4G coverage journey. Mini mobile sites attached to huge helium balloons – dubbed 'Helikites' – will be floated up in the air to provide 4G mobile coverage in rural areas or where permanent EE sites have been damaged.
Tiny drones, or mobile 'air masts', will also be fixed with an EE basestation and antenna and then flown up to provide targeted coverage for individual areas.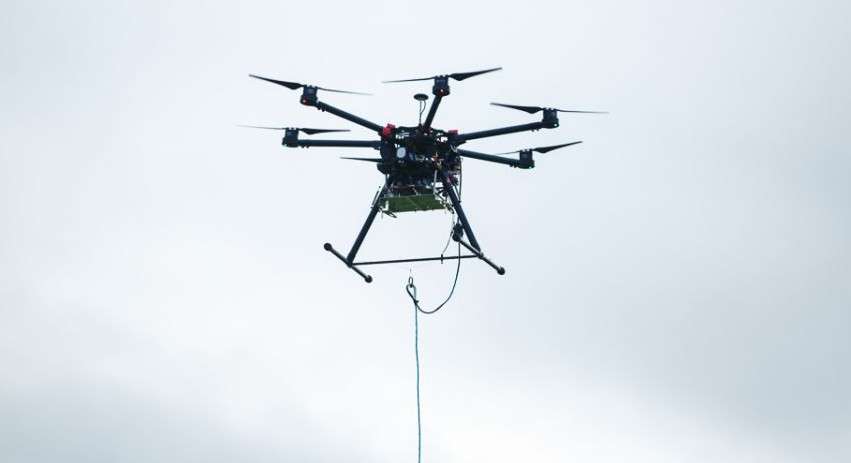 EE said the move could help keep more rural communities stay online in the event of a localised disaster, such as flooding. EE claims it now provides coverage for 92% of the UK.
Britain's biggest mobile phone operator was bought out for £12.5bn by telecoms giant BT in August 2016.
EE CEO Mark Allera said his teams were "going to extraordinary lengths to connect communities across the UK".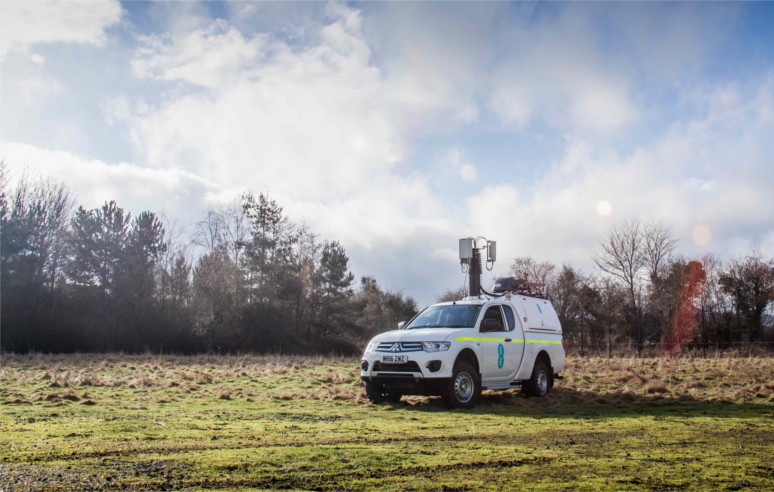 "Rural parts of the UK provide more challenges to mobile coverage than anywhere else, so we have to work harder there," he said.
"Looking ahead, I see innovations like this revolutionising the way people connect."
Both the Helikite balloon and mobile drone air mast technologies are patent-pending, said Allera.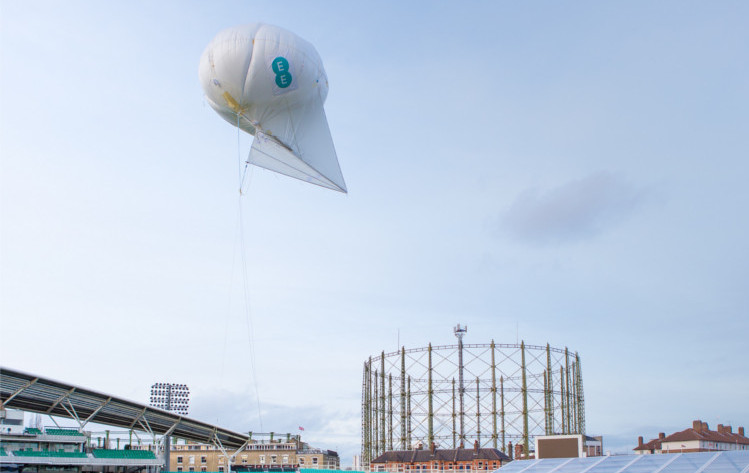 In a bid to boost signal strength and reliability EE is upgrading 100 sites a week to 4G.
It has plans to roll out a further 3,000 sites which use a low-frequency 800Mhz spectrum which should improve connections to mobile phones indoors and in more remote places.
MoreDrones could provide the future of broadband
The firm says it expects to deploy the Helikite balloons in rural areas by the end of 2017.