Google outage causes global standstill
Gmail, Google Drive and YouTube went down for an hour on Monday morning and it was terrifying or amazing.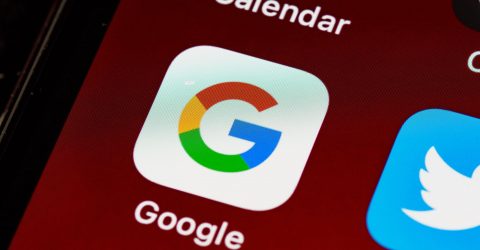 Google searching
Monday morning is the perfect time for Gmail and GSuite to break down. Depending on how much you love your job you can take that seriously or as a joke.
Regardless of your job satisfaction, for anyone reliant on Gmail or Drive, at least Monday morning was interesting! Google and GSuite apps like Gmail and YouTube suffered outages which lasted around an hour.
Google and Gmail were trending on competitor Twitter all day. With people complaining or rejoicing over the outage.
TFW you can't just Google it
The outage occurred just before midday UK time. However, Google was silent, leaving many people to justify why they weren't responding to their boss' emails. Luckily, Google later put out a statement to confirm the outage on Twitter (after resolving the issue).
Today, at 3.47AM PT Google experienced an authentication system outage for approximately 45 minutes due to an internal storage quota issue. This was resolved at 4:32AM PT, and all services are now restored.

— Google Cloud (@googlecloud) December 14, 2020
Some users even jokingly blamed Google's controversial new Google Suite icon design:
https://twitter.com/gustomela/status/1338526404540030976?s=20
Google later put out a statement explaining it was an issue with their authentication system. For some reason the system stopped allocating storage space to the services that handle authentication. This means that the issue affects any Google products with a login system. So, pretty much everything then!
Knock on effect
Some users of workplace chat service, Slack, reported being lock outs. This is because the outage also affected platforms on which users used their Gmail account to join.
But the outage didn't just impact the workday of millions around the world. Third party services that use Google's authentication failed for users logging into their services. For example, users of Pokemon Go reported the app locking them out as a result of the outage.

MoreAre broadband outages on the increase?
Another affected system was Google's range of smart home devices, Google Nest. Google Nest controls lighting, temperature and other features.
The brief the outage left many people realising how reliant we are on Google. Many businesses and governments rely on independent companies like Google and Microsoft. It's scary to think one small error within a system can leave the whole world at a standstill.
Maybe papercuts or tipex stained shirts (TBT!) are a smaller price to pay than being held for ransom by big tech?