Are broadband outages on the increase?
We've all felt the frustration of connecting to wifi only to see the dreaded 'No Internet Connection'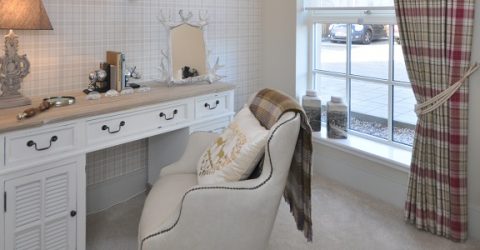 It's a measure of the stress our lives are lived under that even a small hiccup or delay can trigger a disproportionate reaction.
A one-hour delay to a flight is 'ridiculous'. Slow traffic on the motorway is 'typical'. And broadband outages are generally viewed as either infuriating or catastrophic.
If you have ten minutes to complete an online test and the broadband suddenly drops out, it's undeniably a problem.
Yet broadband outages are a sad inevitability, and it can be surprising to discover how commonplace they actually are…
Down and out
A recent survey revealed nearly five million UK consumers have endured broadband outages lasting more than three hours during the last year.
Since last October, the average UK household will have spent 29 hours offline.
That's significantly more than a brief outage caused by an engineer momentarily taking a local exchange offline, and far more intrusive than a wireless router needing to be rebooted.
RecentlyEntire village loses broadband connection for months
Barring property-specific issues like non-payment of bills or a faulty router, there are various reasons why a broadband network might be temporarily unavailable:
Hello moon
It's worth noting that we spend a third of our lives asleep, and there is a statistically higher chance of outages happening during the night.
Infrastructure works and upgrades tend to be scheduled for periods with the least amount of pressure on the network.
There are fewer engineers on-hand to react quickly to system failures in the middle of the night, meaning outages could drag on longer than they might in the middle of the day.
Nor are outages a consistent problem across the UK.
Broadband connections in Bristol were lost for around three million hours in the year to July 2020, yet across the River Severn, Cardiff residents endured comparatively few outages.
Different ISPs also have varying histories of outages in specific locations.
For instance, in the South Lanarkshire town of Uddingston, Virgin Media customers report connectivity issues almost on a weekly basis.
If your ISP is unable to deliver a consistent service, it's time to consider switching broadband provider.
Enter your postcode below to see the best deals available in your area today.