Hackers leak Game of Thrones spoilers, scripts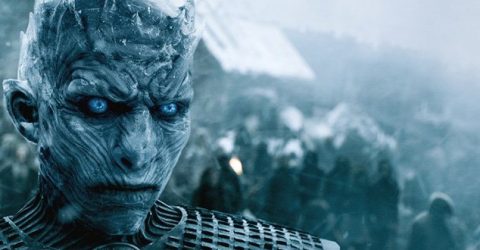 Hackers have targeted American cable channel HBO amounting in a massive leak of sensitive Game of Thrones information, news website Torrentfreak reports.
Those behind the hack have reportedly emailed TV executives threatening more leaks if they are not paid a ransom.
Hackers claim to have stolen 1.5 terabytes of restricted Game of Thrones data, including confirmed cast lists, marketing plans, and outlines of upcoming episodes in season seven.
Episode five of the wildly-popular series is due to broadcast in the UK on Sunday 13 August.
In a letter in rather stilted English to HBO boss Richard Pepler, a hacker calling himself 'Mr Smith' writes: "We are glad to say that in a complicated cyber operation infiltration to your network accomplished [sic].
"We confess that HBO was one of our difficult targets but we succeeded, it took about six months."
Millions more pirate Game of Thrones than watch legally
When the new series debuted on Sky Atlantic in the UK, the broadcaster claimed a record-breaking 4.7 million people watched the premiere.
But analysis by pirating website MUSO found over 6.2 million people in the UK watched the premiere illegally, either by downloading a torrent or watching an illegal livestream.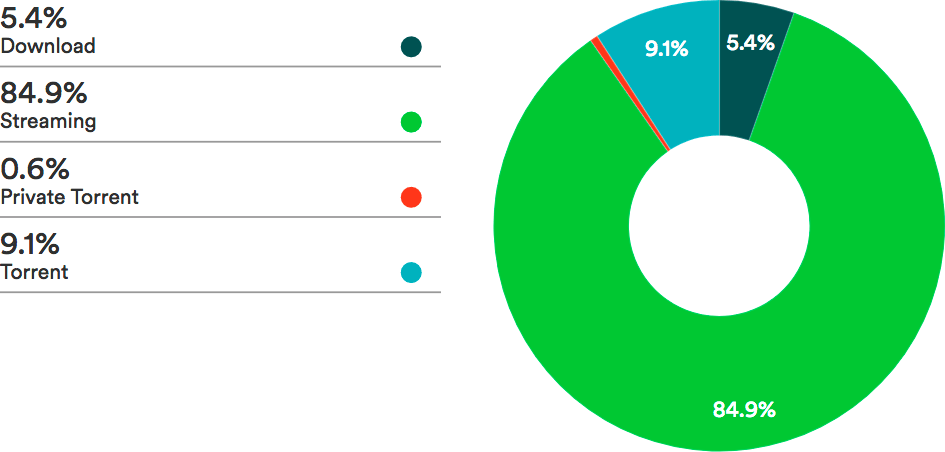 There is no denying that these figures are huge, perhaps 5-10 times more than what we would have expected, said MUSO CEO Andy Chatterly.
"So these figures likely to raise more than a few eyebrows, but they need to be looked at objectively.
"What we're seeing here isn't just P2P torrent downloads but unauthorised streams and every type of piracy around the premiere."
Worldwide, MUSO believe that over 91 million people watched an illegal copy of the first episode of Game of Thrones season 7.
Spoiler-hungry Game of Thrones fans may be disappointed to learn that episode five has not leaked online early.
A copy of episode four bearing the watermark 'Star India' leaked onto pirating websites two days before it was broadcast on HBO and Sky Atlantic.