Half of all UK's BT phone boxes are being scrapped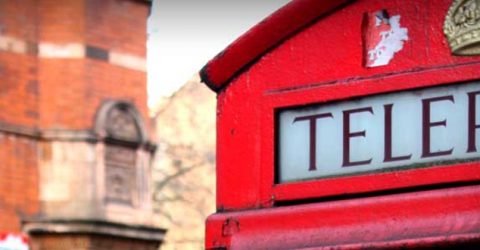 20,000 BT phone boxes are being ripped up and scrapped after bosses decided they were no longer worth keeping.
Once the very definition of what made a British high street, BT's phone boxes were made obsolete by the rise of mobile phones.
The current generation know these boxes as relics of a different time.
Now barely used there are around 40,000 lonely-looking, often smashed and windswept boxes cluttering up streets all over the UK.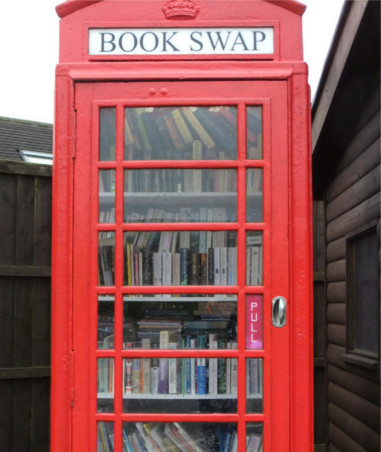 At their peak in the early 1990s, the UK had 92,000 but BT confirmed usage fell 90% in the last 10 years.
Over the next five years that number will be slashed in a bid to save £3 million.
BT did try leasing the defunct phone boxes to community groups and the general public, and some arty and quirky attempts to keep them alive phone boxes a part of the high street included turning them into standing fishtanks, coffee vending machines and even book-swap libraries.
The red K6 box is something of a design icon. If you're so inclined, you can even pick up one of your own from this Nottinghamshire company for £2,750.
BT have recognised that they needed to be updated, and in March brought out these shiny new Link UK boxes offering 1Gbps free public WiFi and free internet.
A spokesperson for BT said: "We are committed to providing a public payphone service, but with usage declining by over 90 per cent in the last decade, we continue to review and remove payphones that are no longer used.
"In all instances where there's no other payphone within 400 metres, we'll ask for consent from the local authority to remove the payphone. Where we receive objections from the local authority, we won't remove the payphone."
IMAGES: X2/oatsy40/Flickr