Virgin launches an extra cheap package for vulnerable users.
Virgin Media launch budget package for Universal Credit recipients.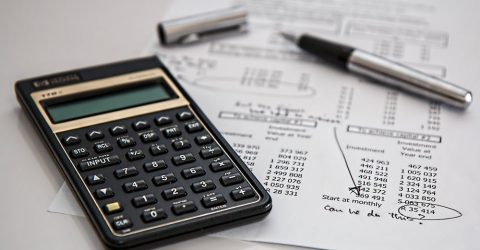 Lifeline.
Virgin Media have announced a budget package for recipients of Universal Credit. Unemployment rates are predicted to soar during the COVID-19 pandemic. While unemployment has only increased by around 2%, the true extent of the damage to the job market is masked by the furlough scheme.
Unemployment figures are predicted to drastically increase in October when the furlough scheme ends. However there were already reports of the Universal Credit system being inundated with new claims over the Summer. So Virgin's budget package will likely become a lifeline for many Brits this year.
Last year, in response to the increasing number of financially precarious Britons, Ofcom made some recommendations to ISP's. Ofcom emphasised that ISP's need to support the vulnerable and to treat existing customers more fairly and provide transparent information.
So while Virgin's budget plan seems timely, they might have been working on this since the Ofcom announcement.
Flexible.
The 'Essential Broadband' plan is set to cost £15 per month for 15Mbps. Another important feature is that the package won't have a fixed term contract length. The package will also be immune to price changes while the customer is receiving Universal Credit.
The flexible length of this contract could be life changing for low income households. Unforeseen price changes during a 24 month contract holds many low income households hostage to unaffordable plans.
If the customer stops receiving Universal Credit they will then be bumped up to £23 a month, or you can switch to a better package. However, you would struggle to find such a flexible contract length elsewhere. So remaining with Virgin on £23 a month might be safer in uncertain financial periods.
When can I get it?
The Essential package is said to be available from 'Autumn', so no confirmed date as yet. However, what we do know is that existing Virgin customers will be able to switch to the plan. This means if you lose your job when furlough ends, you can convert your current package to the Essential plan.
Those switching to the package, or new Virgin customers signing up for the package will need to provide proof of receiving Universal Credit.
Virgin have clarified that this is a broadband only offer. So if a customer downgrades from a broadband / phone deal they will not be able to keep their phone. A customer can still take on a Virgin Mobile plan which will then be billed separately.