Twitter introduces improved right of appeal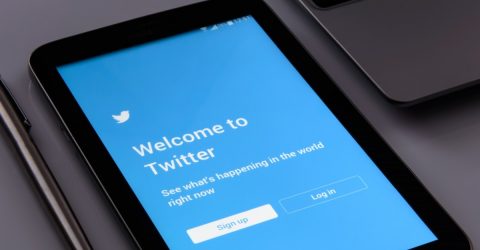 In the febrile atmosphere of social media use and abuse, Twitter has announced it has created an improved, faster means for users to appeal account suspensions. Twitter has been keen to clamp down on any violations of the platform's conduct rules but has admitted that at times they may get this wrong.
It admitted that, on occasions the network may flag something as a rule violation when, in its context, it's not. When this happens accounts may find themselves unfairly locked-out.
Now, if you find yourself locked-out and feel you've done nothing wrong, Twitter has streamlined its appeals procedure.
This means you can appeal Twitter's decision within the app instead of traditionally through an online form that can take more than a week to be reviewed. The account will continue to remain locked until the review has been processed unless you choose to delete the 'offensive' tweet.
If you do delete, the tweet will be swapped out for a notice that says, 'content is no longer available'. This, because it will be regarded as having violated the Twitter rules.
MoreHow to sanitize your social media
This latest move by Twitter comes after a number of changes introduced to better protect content output as well as users. Last month the company made its reporting more comprehensive by giving users the means to explain why they are reporting content. Now for instance, tweets reported for containing personal information will be prioritised and reviewed more quickly.
It is inevitable that as Twitter commits itself to fighting toxic and abusive content and behaviour, some tweets and accounts will get flagged and blocked by accident. But with its new streamlined service this should be less of a headache than previously.