Virgin Super Hub routers got hacked: Are you still at risk?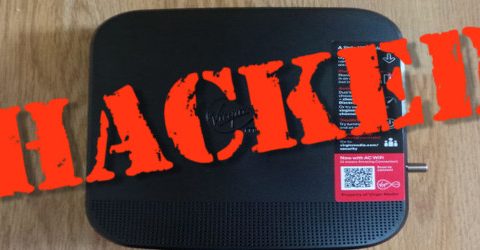 Virgin Media says it has resolved a security flaw in its Super Hub routers, which made millions of households a 'prime target' for hackers.
Back in May 2017 Virgin came under fire for turning every single one of its Super Hub routers into public Wi-Fi hotspots.
100,000 customers were opted in automatically – a process which drew critics from both home users and businesses.

So it was no surprise when white-hat hackers found vulnerabilities on the Netgear Super Hub 2 and Super Hub 2AC, which would have given hackers unauthorised control of dynamic DNS settings, and the ability to monitor data traffic moving through the router.
Jan Mitchell and Andy Monaghan, security researchers from Context Information Security, exposed the flaw, and worked with Virgin Media to counter the threat.
"After verifying our findings, Virgin Media worked with us to develop mitigations which were released as part of their existing firmware patching cycle," they said.
Virgin Media said they often work with third parties to deal with security issues and co-operated with both Context and Super Hub manufacturer, Netgear, to address the issue.
The telecoms giant has now released a firmware patch to resolve the flaw.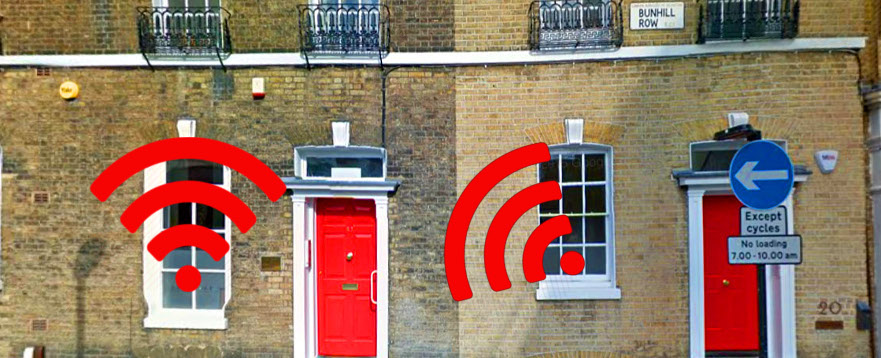 Is your password 'password'?
This update took place automatically to ensure that no other customers could be at further risk.
"We take the security of our customers very seriously," a spokesperson for Virgin Media said.
The security encryption key was the same across all hubs in the UK, and although users are prompted to change the default password, it is not a requirement for using the router.
Furthermore, it may not be immediately clear how to change the password for customers who lack the requisite knowledge or insight.
Potential attackers would therefore only need to know this default password to gain access to Super Hubs around the country.
Millions of routers 'dreadful' for security
A blog by Context's Research team described the security of many 'off-the-shelf' home routers as "almost universally dreadful", but said it was uncommon for vulnerabilities in flagship routers from larger ISPs such as BT, Sky and Virgin Media to make the news.
The Super Hub is one of the most common routers in the UK, and can be found in millions of households across the country. It is supplied to customers of Virgin Media's broadband services.
Large scale cyber attacks are becoming increasingly common. An attack exploiting a similar flaw in Wi-Fi connected devices occurred in December 2016, and in May 2017, NHS computer services were held to ransom following the Wannacry attack which caused huge disruption to hospital services.