Virgin to 'banish buffering' with free speed boost for customers!
Cable broadband provider to start the year with a free speed increase to a million customers.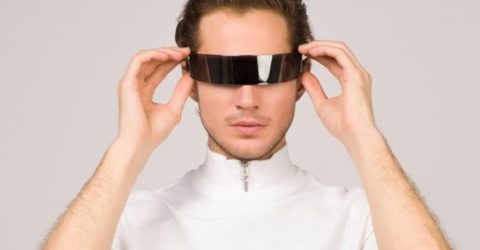 Welcome to the future.
As the futuristic sounding 2020 kicks off Virgin are bringing some futuristic speeds to their customers. The cable ISP have announced a free speed boost for one million customers to ring in the new year. This will effectively put a million people on their 100Mbps+ broadband package.
From Tuesday 7th January more than a million Virgin Media customers will have their service switched to the 'M100' package. This means they'll receive average broadband speeds of 108Mbps. This is twice as fast as the UK average and for customers on the lowest speed packages it means they'll see their speeds increase by up to five times!
What do I have to do to get it?
The upgrade will be completely free for eligible customers and speeds will be boosted automatically. A notification will be sent to customers once their upgrade has been completed. So if you're one of the lucky million, you don't have to do anything!
What will I be able to do with it?
With average speeds of 108Mbps you'll be able to do a lot more with your connection than you're used to! You can download a HD 1080p film in just 7 minutes. The average HD film is around 5GB, which is more than most people's monthly mobile data allowance!
You'll also be able to up your gaming experience. Virgin worked out you can download Fortnite, on an Xbox (approximately 31.4GB), in less than 45 minutes!
Of course it goes without saying that with this much of an increase, using multiple devices will be much easier. So you can game, stream download to your heart's content, even with multiple devices using the connection simultaneously!
Banish buffering"
Virgin Media want to 'banish buffering' by increasing their average speed across its entire broadband base to more than 150Mbps. The move will help to further elevate the UK's broadband speed ranking overall. In a press release Virgin Media said: "if Virgin were a country in its own right it would rank 4th in the world – just behind Hong Kong".
Virgin have been making speed a priority across their network with plans to get Gigabit to 15 million homes by 2021. Their 'Gig1' service provides connectivity up to 20 times faster than the UK average broadband speed (22.37Mbps).
With pledges like this who knows what 2030 will bring?