How the Premier League is blocking Kodi football livestreams
The Premier League has successfully obtained an injunction against pirate streams of live football matches and is working with ISPs to block them at source.
The new ruling will enable the Premier League to work with the likes of BT, Sky, Plusnet, EE and TalkTalk to block illegal streams to IPTV sets and Kodi boxes.
Kodi is a popular, free-to-use media centre software. It allows users to play and view most streaming media, such as videos, music and podcasts as well as all common digital media files.
Recently Amazon made the decision to remove Kodi from its app store claiming it facilitated piracy.
More: Court case shows streaming with Kodi 'not illegal'
In its injunction the Premier League argued that the growth of set-top boxes, media players and mobile device apps meant the traditional means of blocking websites was no longer effective.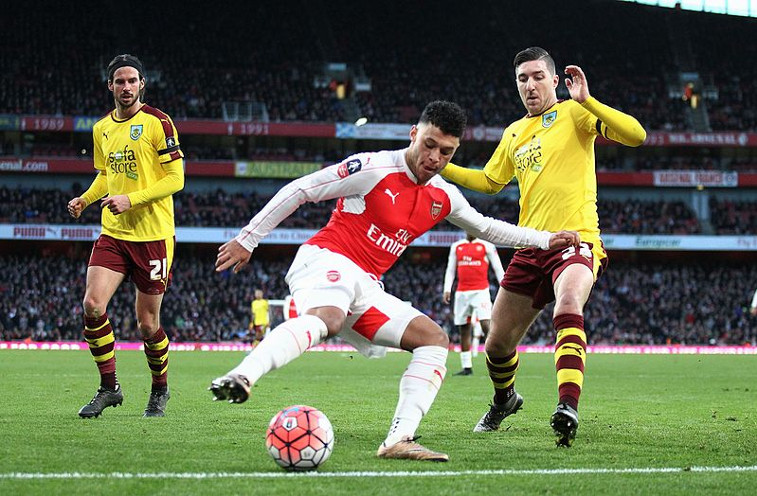 These developments they said, have made it easier for football fans to access a large number of illegal high-quality streams. What's more, many fans now believed it was lawful to access such unauthorised streams.
No-one in the UK has yet been arrested or charged with a crime for watching streamed content through a 'fully-loaded' or 'pre-loaded' Kodi box.
In a statement the Premier League said: "The Order was granted under Section 97a of the Copyright, Designs and Patents Act, and further demonstrates our intellectual property rights are protected by the law.
"This will enable us to target the suppliers of illegal streams to IPTV boxes and the internet in a proportionate and precise manner."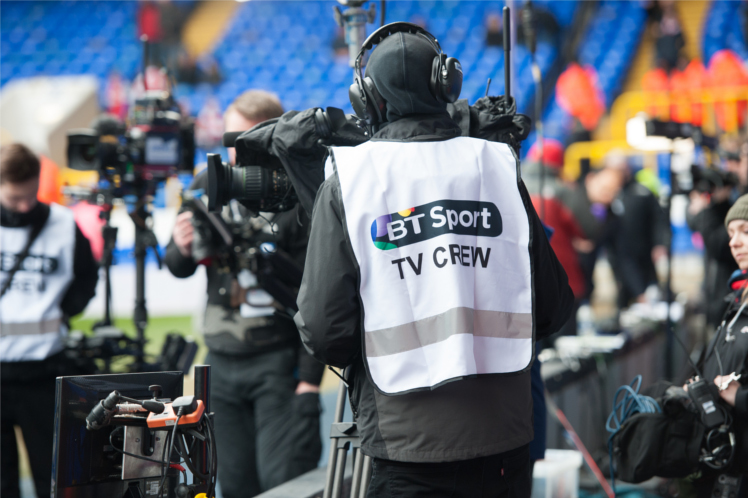 Finally, they argued, many of the streaming servers have moved to offshore hosting providers who refuse to cooperate with requests to take down content.
A new aspect of the injunction is the Premier League will now be able to block streams during games.
The court decided: "A timely response is important in the case of Premier League matches because, to be effective, any intervention must occur during the course of a match."
And the injunction noted: "The operators of streaming servers regularly change the IP addresses from which the servers operate."
The Premier League was supported in court by Sky, BT, Virgin Media, Plusnet, EE and TalkTalk, who were all named as defendants.
Among other supporters of the court action were the BBC, the Scottish Premier League, the England and Wales Cricket Board, the PGA European Tour and the Rugby Football Union.
MoreWhere to watch the football
Sky welcomed the decision and a spokesperson said: "We are pleased the Premier League's application to crack down on illegal streaming has been granted. Content piracy is theft, and the success of this application is an important step in tackling the issue.
"We'll continue to work with rights holders, government, online marketplaces and content creators to tackle today's piracy and make people aware of the risks it presents and the damage it causes."