Start ad blocking now as YouTube hit by cryptojack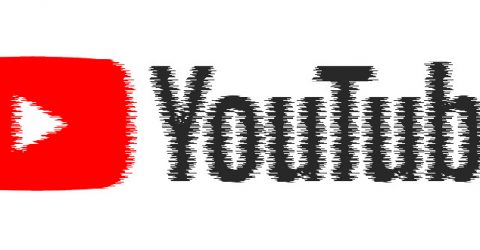 Experts say it's time to run an ad blocker whenever you surf the web, after Youtube was struck by a rash of cryptocurrency mining programs.
The automated software abused Google's DoubleClick advert platform to flood the service and display dodgy ads on the world's biggest streaming video website.
Researchers at the antivirus provider Trend Micro said that infected ads on Youtube helped to drive a three-fold spike in web miner detections.
They said the actors behind the attacks hit DoubleClick to show these crypto adverts to viewers as far afield as in Japan, France, Taiwan, Italy and Spain.
Rocket to the Crypto
The issue arose last week when YouTube viewers complained on social media that ads were raising red flags in their antivirus software.
It transpired a service called Coinhive was hijacking a viewer's central processing unit (CPU) and using it to mine for cryptocurrency.
Coinhive has been around for some time and was seen as a good means for website owners to harness a visitor's computer to mine digital currency known as Monero.
This was done with an owner's permission and was seen as an ethical means for website operators to turn traffic into income.
But in December users of a Chrome extension discovered it was secretly running Coinhive. The incident raised the profile of a new phenomenon in the world of malware, known as cryptojacking.
In a statement Google, owners of Youtube said the ads were live across users systems for over two hours.
It's time to block
The spread of cryptojacking on to YouTube is alarming and unlikely to go away soon. And so, Trend Micro suggest enough is enough, it is time to run ad-blockers on YouTube.
Adverts can ruin a user's experience, track online behaviour, steal bandwidth or even infect your computer with malware.
If even Google struggles to keep ads safe, then it is time to block them all. It may be a shame for those websites that rely on ads for income, but the sad fact is ads just can't be trusted anymore.
You can set ad format defaults through Google Support, which will take you through the steps.
Having the ad format default applies to all new uploads, meaning you won't have to change the settings every time you upload a video from YouTube.
You can specify which type of ads YouTube displays through selecting the ad formats although you can override this for specific videos.