BT pay £1.2bn for three-year Champions League deal
BT have won exclusive rights in a big-money deal to broadcast UEFA Champions League and Europa League football for three more years.
The operator saw off rivals Sky by agreeing to pay £394m per year in a hotly-contested auction.
That's a total of £1.18bn – £300m more than it shelled out to win the rights in 2013.
It extends BT's current agreement, which lapses in 2018, until the end of the 2021 season.
The deal also cuts broadcaster ITV out of the picture; they'll no longer be able to broadcast Champions League highlights.
BT said it is the first time viewers will be able to watch all live games, highlights and in-match clips across both competitions.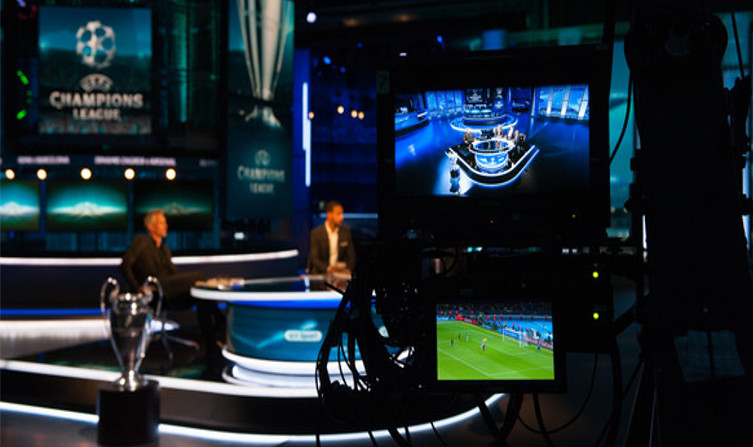 A new 'double-header' line-up means during the Champions League group stages live matches will kick-off at 6pm and 8pm.
The finest footballers from across the globe take part in the two annual competitions, with the winner of the Champions League crowned the best side in the world.
The 2012 Champions League final between Chelsea and Bayern Munich drew the biggest TV audience so far with 360 million viewers worldwide watching the London club beat the German side on penalties.
Chelsea fans can relive those glory days with the official UEFA highlights video here, by the way.
BT broadband customers may not be so delighted as the provider upped the price of BT Sport to customers from free to £3.50 per month.
And from Sunday 2 April 2017 BT's basic broadband package is getting more expensive by £2 per month.
Those on BT's Infinity package will also pay an extra £2.50 per month.
It faced recent criticism from the regulator Ofcom, being forced to drop the price of landline-only bills by a minimum £5 per month.
From 2018 a minimum of four top teams from the English Premier League, Spain's La Liga, the German Bundesliga and Italy's Serie A will take part in the Champions League, meaning more games between the world's best.
Games will be available in pin-sharp 4K UHD and to allay UEFA fears over falling audiences BT has promised to give away more for free on social media, including clips and weekly highlights, as well as both the Europa and Champions League finals.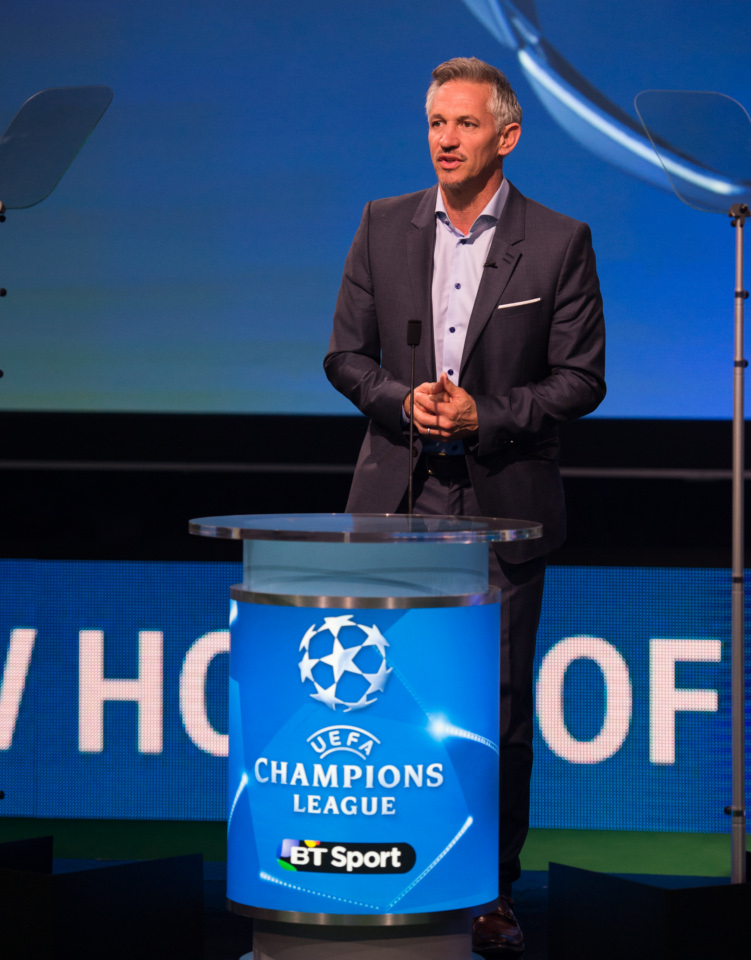 12 million watched BT's live coverage of the finals in 2016 as it streamed both on Youtube.
BT says it doubled its customer base by buying out rival operator EE in August 2016 and "is in a strong position to monetise…through subscription, commercial and advertising revenues".
John Petter, Consumer CEO at BT, said: "We are delighted to have renewed these rights.
"The UEFA Champions League and UEFA Europa League are two of the best competitions in the world and we would like to thank UEFA for choosing us as their exclusive broadcast partner in the UK.
The UEFA Champions League is due to get even stronger and we are delighted that fans will be able to enjoy two live matches a night for the first time."
The deal means BT will keep a stranglehold on football exclusives and lays down an important marker for the business: whether this will mean more prices rises for consumers in future – we'll be keeping a very close eye on that.