Half of football fans watch Premier League illegally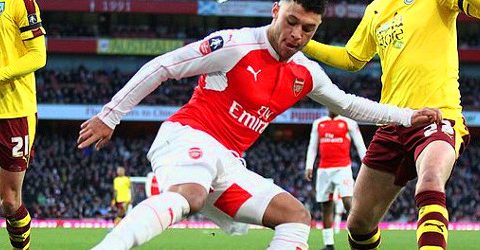 Over half of fans have watched Premier League football through illegal online streams, and a third do so regularly, according to a survey by the BBC.
The ComRes poll of 1,000 supporters found that over 50 per cent use Kodi or similar technology to bypass Sky and BT Sport to watch high-profile matches illegally.
The worrying statistic for broadcasters is that 30 per cent do so more than once a month.
While audiences for the world's top sport have never been higher, the amount of money in the game is both a blessing and a curse.
Sky is feeling the pain. It paid £4.2bn a season for the rights to show 120 Premier League matches until 2019, a bump of nearly 70 per cent on the previous contract. It also has BT Sport to worry about. BT has invested heavily in breaking the Sky pay-TV monopoly and as a result Sky audiences have dropped by 14 per cent over the past 12 months.
More: Sky Sports drop channels, slash prices in bidding war

You can add Sky Sports on top of various broadband packages: BT Infinity, Sky, Virgin Media, and TalkTalk, for the (now-reduced) sum of £20 a month. But that doesn't guarantee you access to every Premier League game.
The results will be no shock to regular fans, but should be a warning shot to the big broadcasters that the law is still unclear.
The Premier League got a High Court injunction in April 2017 to help it block illegal livestreams.
The court decided: "A timely response is important in the case of Premier League matches because, to be effective, any intervention must occur during the course of a match."
And the injunction noted: "The operators of streaming servers regularly change the IP addresses from which the servers operate."
The Premier League was supported in court by Sky, BT, Virgin Media, Plusnet, EE and TalkTalk, who were all named as defendants.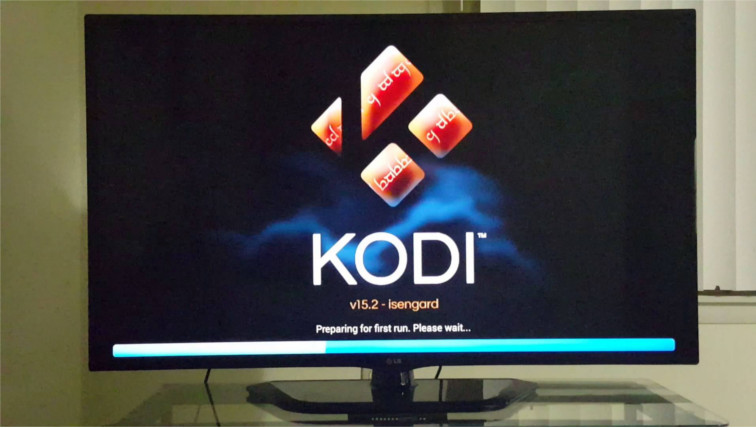 Using Kodi boxes to stream illegal content is, well, technically illegal.
But while Kodi resellers and pubs that broadcast illegal streams to their customers have been up in the dock, no single user has ever been arrested or charged for using IPTV or Kodi.
Until Kodi goes the way of BTjunkie or MegaUpload, where individual users start to get targeted by the authorities, piracy will still seem a decent way of saving a few quid.
BBC Radio 5 Live spoke to one fan, Darren from Stockport who told the programme that prices were far too high for him to consider paying for a Sky subscription.
"Companies need to catch up with the technology. As soon as they shut one stream down, there's another one to watch, and it's decent quality."
A Sky Sports no-contract pass, where you can watch all the channels it offers for 24 hours, costs £6.99.
A week pass is £10.99. The same deal for a month is £33.99.
If you start bundling premium Sky Sports TV in with a broadband contract, you're looking at upwards of £60 a month.
NOWTV's Fab Fibre with one month Sky Sports pass – once you've added up all the extras as we like to do here at BroadbandDeals.co.uk – will get you max broadband speeds of 38Mbps, on a 30-day rolling contract, for £44 up front, then £56.99 a month after that.
More: How do you stream pirate content with Kodi?
As wage growth slows in the UK and household bills continue to rise, piracy is likely to continue while the technology is viable for people to do so.
"It could cost me £55 a month to watch all the football I'd like to watch, with Eurosport, Sky and BT," Darren told the BBC.
The presenter asks: "What would have to go [in the household budget], for you you to be able to pay that?"
"The kids," he jokes.